'Ray Donovan' season 5 update: Two new cast members added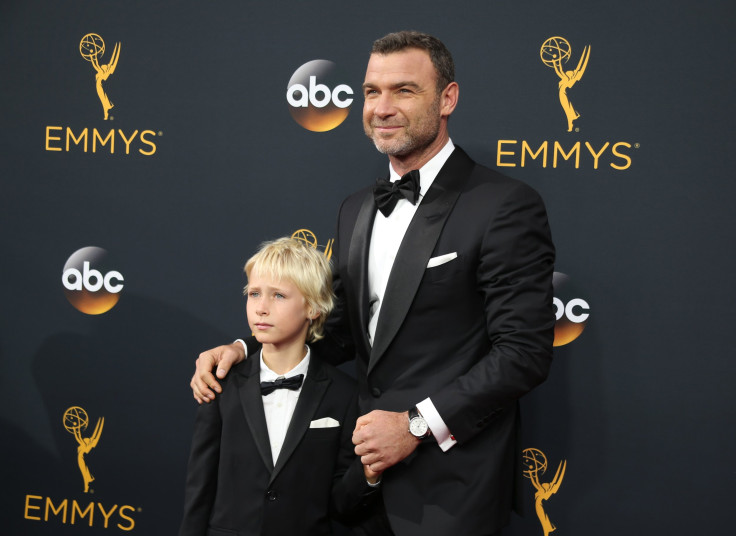 Rhys Coiro of "Entourage" and Billy Miller of "The Young and the Restless" are both slated to be part of the cast list in "Ray Donovan" season 5. These two actors will be added to the ever growing list of new cast members for the show including Michael Gill, Brian White and Adina Porter.
Rhys Coiro will be playing the part of Rob Heard in the show. This character is apparently a shady Hollywood manager who is married to a big celebrity. However, he will reportedly be only in two episodes of the fifth instalment of "Ray Donovan."
The "General Hospital" actor Billy Miller will also be part of the fifth instalment as Todd Dougherty. He will lock horns with the Donovan family as he plays a cop who is on bad terms with Ray Donovan's (Liev Schreiber) brother Terry Donovan (Tara Buck). Dougherty is also Maureen's (Eddie Marsan) brother. Miller is reportedly going to recur in at least four episodes of the upcoming season.
"Ray Donovan" is said to still be continuing to pull in a lot of viewers. However, showrunner David Hollander said that he is starting to make an endgame for the show. "My first priority is to dream up a really gorgeous year five, to make sure it delivers a show that, should it live for a sixth, seventh or eighth season, will be satisfying to the audience and artists," the Hollywood Reporter quoted Hollander as saying.
Coiro has acted in several shows including "24," "Dexter," "Graceland" and many other shows. Miller, on the other hand, is a three-time Daytime Emmy award winner. He has been in several shows as well such as "Suits," "Ringer," "Castle" and many more, according to Yahoo.
These two men are in addition to the already previously mentioned actors and actresses to come into the upcoming show. Adina Porter, Brian White and Lili Simmons were the first three new cast members to be announced. Both Porter and White are said to be in at least four episodes of the fifth season. However, Simmons will be in a season-long arc. Graham Rogers and Michell Gill were announced to be part of the cast list as well. These two will be on the show all season long.
As of the time of writing, it is still unknown when the exact date of "Ray Donovan" season 5 will be released. However, it is slated to be released some time in summer 2017 in both the US and Australia. The show will air on Foxtel's Showcase channel once it is released.
MEET IBT NEWS FROM BELOW CHANNELS