Queensland dad's cannabis oil case hailed by 'legalise marijuana' supporters; Desperation of parent appreciated by court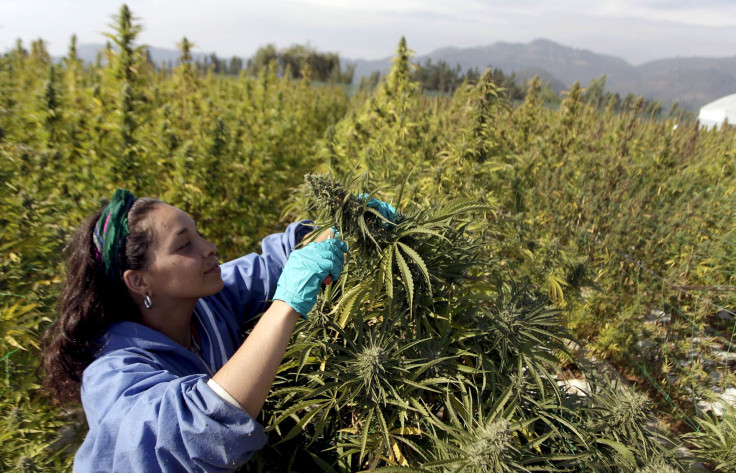 Cannabis legalisation supporters would love this. When the dad of a two and a half year old daughter was caught giving cannabis oil to his daughter, in the hope it would cure her from an aggressive stomach cancer, everybody thought he would be convicted and punished. However, his case was vigorously supported by "legalise marijuana" supporters. Even the court appreciated the desperation of a parent to cure a child of a life-threatening medical condition.
The 32-year-old father from Cairns, whose name has been withheld because of legal reasons, was released on a good behaviour bond after he pleaded guilty in the Brisbane Supreme Court. Apparently, he used cannabis oil in the child's food in December 2014.
The mother of the child had confronted the father after she found the food smelling and tasting funny for a few days. The father had been dosing the toddler for a few days after he read up on cannabis and also heard about its good effects from others. He wanted to delay the little girl's chemotherapy.
According to 9News, the father ordered cannabis online from California and Northern NSW and was sure that the drug was having positive effects on his child. Shortly afterwards he was caught. Prosecutor Glenn Cash said that the cannabis oil did not have any positive or harmful effect on the child. It only increased the child's appetite and made her feel sleepy.
Even though the father did something illegal, Justice Peter Flanagan decided to not record a criminal conviction as the father had a genuine belief that the cannabis oil could cure his daughter. Moreover, the father also lost his 12 year job once he was charged as he could no longer hold a blue card.
Flanagan sentenced the man to a two-year good behaviour bond and did not even implement a community service order. When the father left court, he was madly cheered by "legalise cannabis" supporters. The dad said he was happy that all of this was over and he could see his daughter again.
MEET IBT NEWS FROM BELOW CHANNELS