'Power' season 5 episode 5: 'Happy Birthday'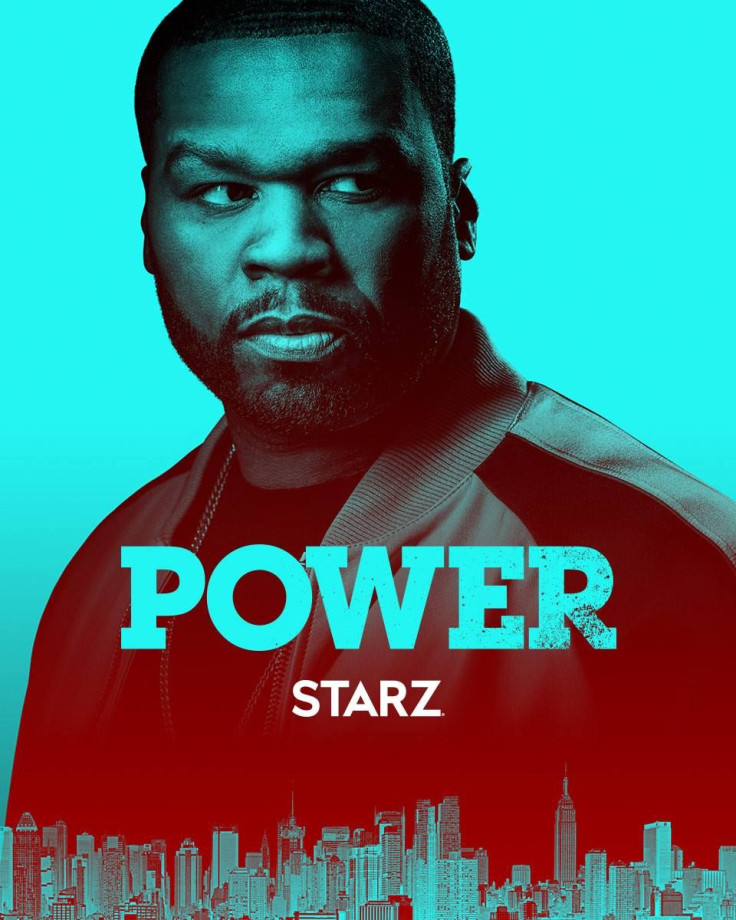 There are more surprises in store for James (Omari Hardwick) in "Power" season 5 episode 5. A preview video of the next episode shows Councilman Tate (Larenz Tate) getting Dre (Rotimi) more involved in the venture, and Kanan (50 Cent) will also be busy causing trouble.
Councilman Tate brought in Dre in the previous episode as the face of the organisation. His profile public profile will help keep Dre alive, and this is something that James will not forget in a hurry, and he let the politician know right there. The preview video of the next episode [see below] shows Tate continuing down this path and expanding Dre's role, even though James protests.
"I get to decide who represents me," Councilman Tate says in the preview. Dre is looking smug with all this additional protection he is getting, and seems to be rubbing it in James' face at the meeting.
James got back with Angela (Lela Loren) in the previous episode. Instead of being helpful, she will give Ghost a lecture about how he should not be dragged back into the criminal world because of his association with Dre.
Dre has become too big a problem and needs to be killed, but James can't allow that right now. Tommy (Joseph Sikora) wants to kill Dre, and Kanan can be seen manipulating him into taking action without Ghost's approval.
Kanan is keen on taking over Tommy's operations eventually. Distracting Tommy will also give him an opportunity to move against James.
James too is distracted, trying to deal with the death of his daughter. He will go to church in the next episode, where he will be advised to let go.
Meanwhile, Terry Silver (Brandon Victor Dixon) will prepare Tasha (Naturi Naughton) for another criminal case that he's sure is coming. He not only wants Tasha to stay away from Ghost, but he also wants her to stop protecting him.
Credit: Starz/ YouTube
MEET IBT NEWS FROM BELOW CHANNELS