'Pokemon Stars' coming to the Switch: New game offers different gameplay experience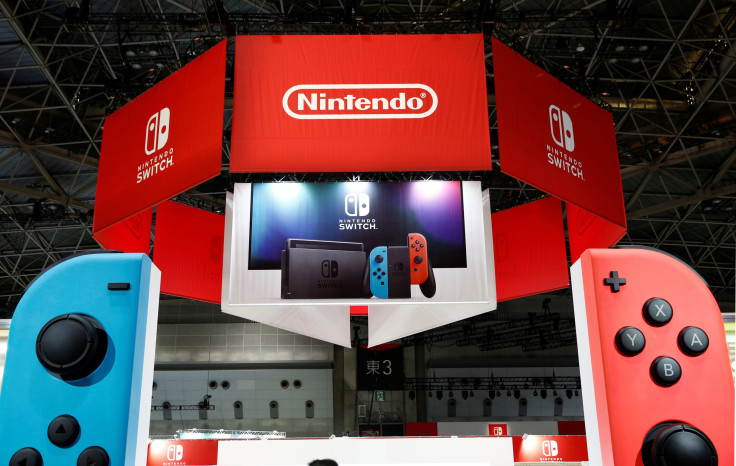 A new "Pokemon" game will be coming to the Nintendo Switch in the form of "Pokemon Stars." The game does not appear on Nintendo's official site.
There have been speculations that another instalment of the Pokemon franchise will come to the Nintendo Switch console. The upcoming instalment may be the combination of games "Pokemon Sun" and "Pokemon Moon." However, not much has been revealed to confirm speculations.
The Pokemon franchise has always been an on-the-go game. It is available across different platforms, including the Nintendo 3DS, Apple's iOS and Android OS. However, instead of the augmented reality that "Pokemon Go" carries for the iOS and Android OS, the speculated Switch version of the game may follow suit to the original game. The main difference of the speculated game will be on the characters and the Pokemon in the game. It is speculated that there will be new Pokemon introduced if there such a game were to be released for the Switch.
'Pocket Stars' to be released for the Switch
According to Express, developer Game Freak has intentions of adding game titles in the Nintendo Switch. This was seen evident by the recent job posting of staff that the developer needs. There is apparently an unnamed project that both Game Freak and the Pokemon Company are working on. However, there was no indication that they will be working on games for the Nintendo Switch.
According to Korea Portal, CEO of Pokemon Company Tsunekazu Ishihara has revealed that the company is trying to come up with a way to bring Pokemon to the console. However, there are no indications that this could happen anytime soon. It is possible that Pokemon Company may have bigger plans to include names of its upcoming games into the console.
In an interview with the Japanese business and tech site Toyokeizai, it is revealed that Ishihara may have intentions of adding games in the Nintendo Switch. He said, "Pokemon has been about being portable, but now there is the Switch, which is a portable home console, so it has a bigger screen and higher specs than we're used to." However, Ishihara does say further in the interview that he cannot confirm any projects.
"Pokemon Stars" was a speculated game set for release sometime in mid-2017. However, there has been no confirmation regarding this news. Therefore, it is best to take the information with a grain of salt.
MEET IBT NEWS FROM BELOW CHANNELS