'Pokemon Go' receives more hate with broken Nearby, new app manages to go around Niantic's restrictions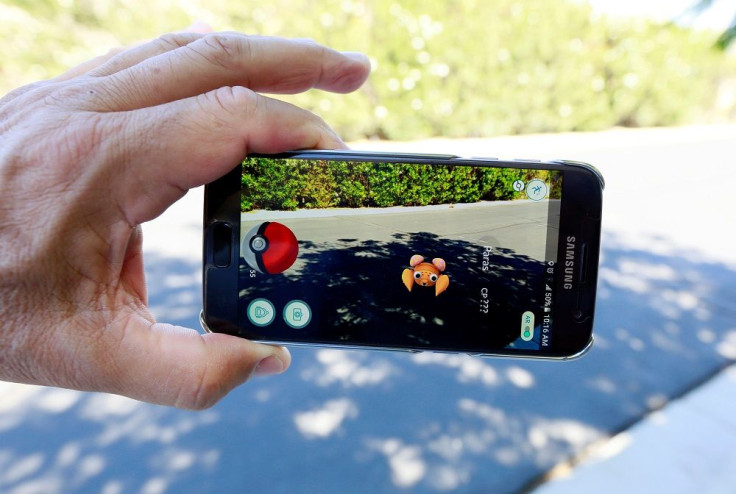 It really just takes a mistake or two to take away fame or popularity nowadays. And "Pokemon Go" is not exempted from this phenomenon.
In a matter of days—or perhaps, really, just one big update to give it a push—Niantic Labs' hit app tumbled down from the best-rated to one of the worst-rated app so far. The newest update had brought a number of problems, the biggest of which would be sudden resets of the game for some players, as seen in the Pokemon Go Reddit threads.
That would mean that whatever progress that a "Pokemon Go" player has devoted to the app for the past few weeks should have been erased. While the developer has not yet given an official word on what will happen, some players are not only concerned by the fruits of the time they spent playing the game, but also the premium real-world money that they have spent.
Another big issue that came with the update is the now broken Nearby tracker mechanic. According to Kotaku, this has been one of the reason why so many fans are now turning against not only "Pokemon Go" as a game, but also the developers themselves.
It does not help that the Nearby mechanic is practically useless, but the developer has also started to shut down apps that would help players track Pokemon.
Then again, for all the efforts of shutting down third-party apps, it seems that there are those that were able to get through at least for the meantime. One such app is Smart Poke 2.
The Verge spotted the app, which is reportedly getting through the restrictions set by Niantic Labs. This is currently in beta and has hit Google Play Store, but according to the source, the app works in finding spawned Pokemon on a map near the player's area.
So far, it is a non-invasive app for everyday use. Notifications are customisable as per the user's needs. However, the question is whether or not Smart Poke 2 will still be around for a while, given how Google Play has been adamant when it comes to the removing these apps.
MEET IBT NEWS FROM BELOW CHANNELS