'Pokemon Go' new features, Pokemon Go Plus coming in September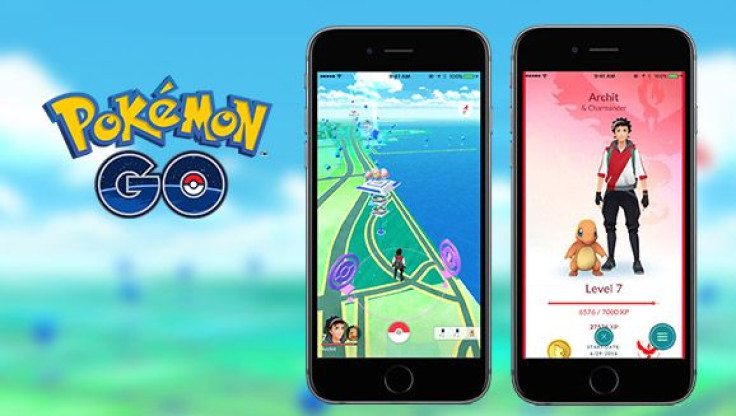 Niantic Labs has been very busy when it comes to its hit mobile title, "Pokemon Go."
The developer has previously teased two new features coming, and it seems that fan can now official expect these two to debut in the game. The Pokemon Company announced over the official website the upcoming Buddy Pokemon and Pokemon Appraisal features.
The first feature enables fans to choose their favourite Pokemon. This privilege will let the chosen Pokemon appear beside the player's avatar, as well as a nice icon when exploring the AR map. What's more, walking with the Buddy Pokemon rewards the player with more bonuses, including Candy. This makes it easier for fans to collect Candy to level up their 'mons.
For "Pokemon Go" players who prefer battles, there's the Pokemon Appraisal feature. This allows the player to get help from their respective team leaders. Spark, Blanche and Candela will offer some words of wisdom on which Pokemon has the best attack and defense, which helps the player get the upper hand in battles.
Finally, Apple users may want to get ready for a new way to play "Pokemon Go."
"At Apple's recent event in San Francisco, Niantic unveiled early details about 'Pokemon Go' for Apple Watch. Fans can look forward to 'Pokemon Go' for Apple Watch to launch later in 2016," said the developer in the website.
Those who may be playing on Android or current don't have the Apple Watch need not worry. The previously delayed app Pokemon Go Plus finally has a concrete release date.
Niantic Labs announced over the official "Pokemon Go" website that the companion device will finally be out in most areas on Sept. 16. The device is simple enough to use, as it will be connected to the smartphone via Bluetooth.
This solves most player's problems, since "Pokemon Go" requires the players to have their smartphones open so they can use the app. With the Pokemon Go Plus device, they can gather resources and visit PokeStops thanks to its vibrating notification. Users can even simply just click on the device to collect new items at the PokeStop.
It's also a safer alternative for catching 'mons. Instead of whipping out the phone, fans can simply press a button on the Pokemon Go Plus to catch it. Players can then check the Pokemon via the Journal to see which type of 'mon it was.
MEET IBT NEWS FROM BELOW CHANNELS