PlayStation news: PS Plus March 2016 lineup already available for download, PS Now receives 10 more games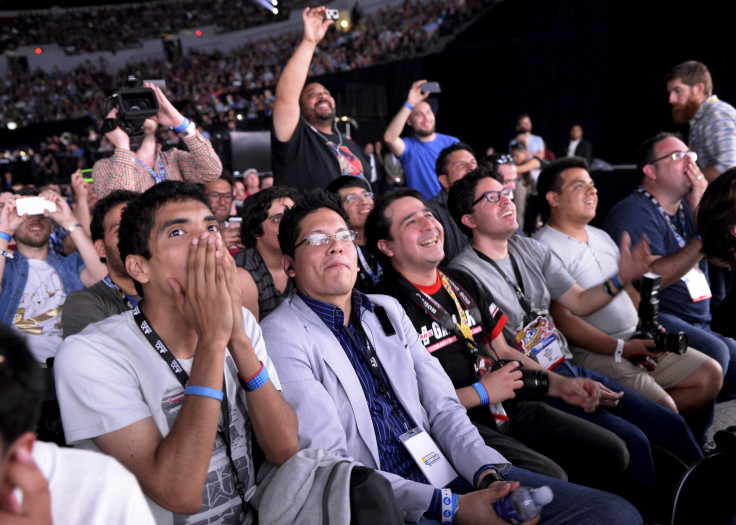 The start of the month always brings some new games for PS4, PS3 and PS Vita players by way of the PS Plus free games lineup. March is no different, as PlayStation players can finally download the awaited games.
For March, PS4 players can already get Broforce from Devolver Digital. This is the title that had won the previously held Vote to Play promo for PS4 players, so they will have a say as to what game can be included in the mix. The other PS4 free title is "Galak-Z" from 17-BIT.
Like us on Facebook
PS3 players can get Housemarque's "Super Stardust HD" for the European PlayStation Stores, while those in North America can get "I Am Alive" for the PS3, according to Gearnuke. Apparently, this seems to be a last-minute change for the lineup. "The Last Guy" is also coming to the PS3 for both PlayStation Stores. Finally, PS Vita players can also enjoy "Flame Over" and "Reality Fighters."
For PlayStation Now subscribers, there is also a new set of titles up for grabs via the rental streaming service. Over at the PlayStation Blog, the company has confirmed that there will be 10 additional games from developer Telltale Games coming to the service.
For March, a lot of the games for the PS Now will be story-driven, as is the trademark for Telltale Games' titles. Some of these new games include "Tales from the Borderlands," "The Walking Dead" and "The Wolf Among Us" as the more popular titles. The zombie-infested game "The Walking Dead" will already be featured with a complete first season and the first two episodes of the second season.
The full game for "The Wolf Among Us," "Jurassic Park: The Game," "Poker Night 2," "Puzzle Agent," "Strong Bad's Cool Game for Attractive People" and "Tales from Monkey Island." Two games from "Sam & Max," "Sam & Max: The Devil's Playhouse" and "Sam & Max: Beyond Time and Space" will cap off the 10 titles.
So far, the 7-day free trial for the PS Now is still available for those who have yet to experience the service. There are over 300 games that are already available for the PS Now.
MEET IBT NEWS FROM BELOW CHANNELS