Perth sex offender to stand retrial; Touched 3 women inappropriately under the guise of therapeutic massage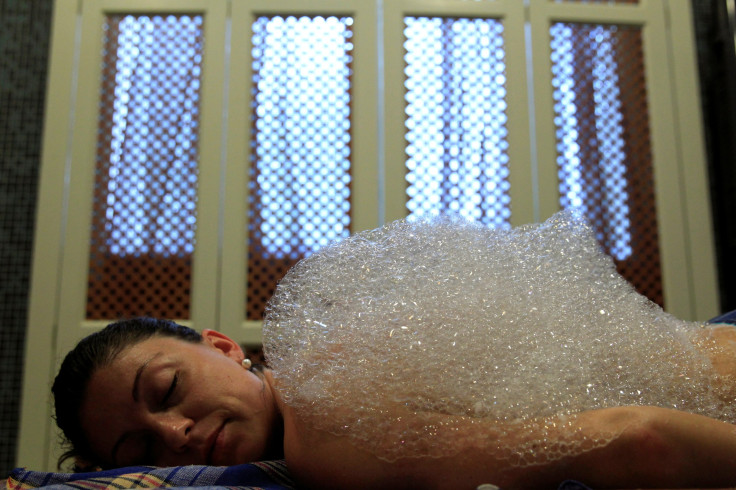 A Perth masseur who touched breasts and vaginas of three females, under the guise of giving them therapeutic massages, may stand retrial after the WA Court of Appeal quashed all but one of his convictions.
Robert Charles Higgins, 64, was sentenced to four years and nine months behind bars in the WA District court in 2015 after he was found guilty of sexually assaulting the three females back in the 90s. He has been ordered to stand trial again.
Higgings was found guilty of 13 sex offences committed between 1991 and 1997. The Court of Appeal judgment refuted the convictions against two of the victims for the offences committed in 1994 and 1997. It found the trial judge's directions to the jury was flawed and the prosecution case confusing.
Higgins however did not dispute the conviction for his assault on a teenager in 1991. He appealed the others against a 26-year-old woman in 1994 and a 20-year- old woman in 1997, reports WA Today.
Justice Robert Mazza, in a judgement passed on Wednesday, said that the 11 convictions regarding the 26-year-old woman must be set aside and that a new trial should be ordered. The application concerning the 20-year-old was dismissed by the Court of Appeal.
During the trial, the 26-year-old woman said although she was uncomfortable with what Higgins did, she didn't think what Higgins was doing was wrong. She added that she suffered from anxiety at the time the crime was committed. She was not assertive and described herself as a "pathetic little wallflower."
Higgins did testify that there was no legitimate healing reason that required him to touch the woman's breasts or vagina. He also testified that the woman hugged him and invited to have sex with her but he refused.
MEET IBT NEWS FROM BELOW CHANNELS