'Persona 5' gameplay trailer revealed: How the Phantom Thieves infiltrate dungeons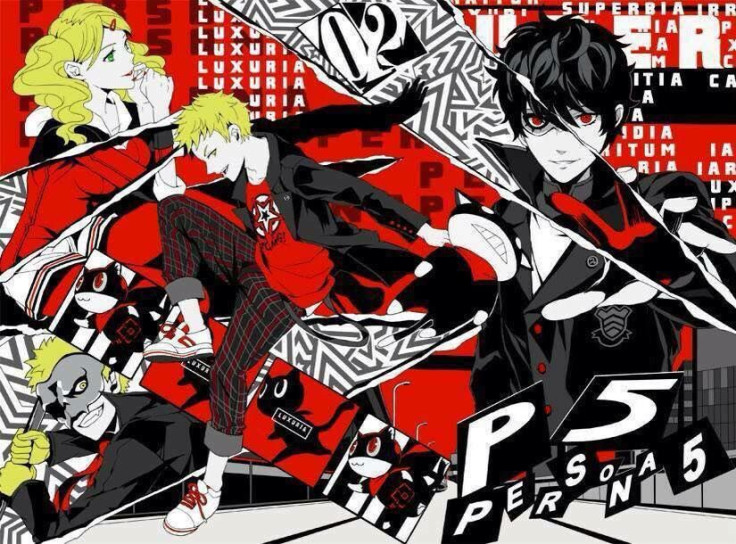 Atlus may have pushed back the release of "Persona 5" to locations outside of Japan, but the game publisher is making up for the same by releasing details as the launch date draws closer. This time, the company released a new trailer that showcases the various game mechanics of the title.
The video, which runs for almost two minutes and can be watched below, focuses on the inner workings of Palaces -- or the dungeons in "Persona 5." Within the area, players will be have to rely on the stealth features of the hero in order to successfully pave his way through. The stealth feature will allow players to sneak up on enemies in order to attack via an ambush, or players can simply take cover.
If players prefer neither the offensive or defensive strategy, "Persona 5" will also sometimes allow players to speak with enemies. Speaking with these parties will sometimes get players out of the battles completely. But if gamers have the advantage and corner an enemy, players can opt to demand items such as money. In some cases, the enemy can also be coerced to join the party.
But in order to make things easier for gamers, Atlus also included a feature during battles that will allow a change of characters. By "passing the baton," players can strategise which character has the skill and specialities necessary to defeat the enemy. This will also allow players to hone the various skills of the different characters.
"Persona 5" is a role playing game, which is chronologically the fifth installment in the "Persona" series that in turn make up the larger "Megami Tensei" franchise. It was released in Japan in September 2016 but is expected to release in North America and Europe in April 2017. Australian players can preorder the same here and can expect reciept by April 4.
Watch the new "Persona 5" trailer
ALSO READ: PS4 2017 exclusives trailer released: 'Persona 5,' 'Crash Bandicoot' and 'Uncharted: The Lost Legacy' confirmed for the year, 'Persona 5' character list: Actors, backgrounds and descriptions of the Phantom Thieves
MEET IBT NEWS FROM BELOW CHANNELS