'Peaky Blinders' season 4: Cilian Murphy reveals exclusive details for upcoming season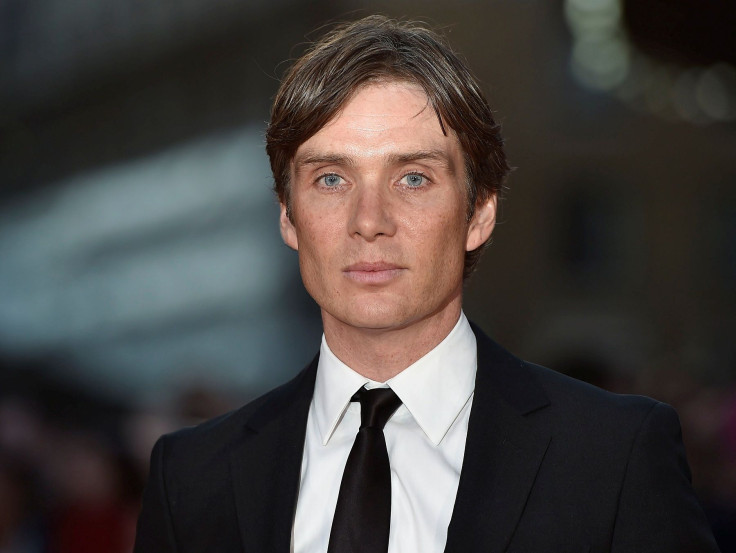 "Peaky Blinders" season 4 is on its way — filming of the next batch of episodes begins next month. While all fingers are crossed in anticipation of another explosive season, actor Cillian Murphy reveals exclusive details from the upcoming "Peaky Blinders" season.
"In the classic gangster arc, the last season [Season 3] was sort of all about the wealth, the house and all that material stuff… This [season 4] is sort of a return to the roots, of sorts," the 40-year-old Cork native teased. "That's about as much as I can reveal."
The minor detail hinted by the actor was just enough fodder for speculations to run amok. Some have even said that the series may end badly for Tommy Shelby (Cillian Murphy), the show's lead character, described as a man unafraid of death, says Econo Times.
Meanwhile, the actor spoke of the Birmingham accent he was required to master for his role in "Peaky Blinders." Locals have been "sympathetic and forgiving" he said, admitting that it was no less than a challenge to get a hang of it.
"I'm not a great mimic, I can't really do it immediately. But if you give me six weeks, I'll give it a shot," Murphy said further, according to Irish Mirror. "I've always said it's like going to the gym for your mouth. If you put in the time and you've got sort of an ear you should get some sort of an approximation."
Murphy and his family recently moved back to Ireland after living in London for almost 14 years. "The time just felt right [to come home]," Murphy said to Today FM hosts Dave and Dermot.
"You live in London for that long, it's a very big city. There's loads of people and it's very pressurised. It felt the time was right to release that pressure and come back," the actor explained. Listen to the entire interview here.
Upcoming season of the British crime drama series "Peaky Blinders'" will be based on the exploits of the notorious Peaky Blinders gang that was in operation in Birmingham, England post World War I.
Actor Cillian Murphy will return as the badass Tommy Shelby, leader of the titular criminal gang and patriarch of the Shelby family. Shelby has been portrayed as a former British soldier who fought the Battle of Verdun and the Battle of Somme. It was the bitter experiences of war that left him disillusioned and eventually drove him to reunite with his family and help them recover from the war's aftermath.
"Peaky Blinders" season 4 is most likely to release late 2017. Meanwhile, the first three seasons can be streamed online exclusively on Netflix.
MEET IBT NEWS FROM BELOW CHANNELS