'Taboo' season 1 episode 8 release date, spoilers: Hell hath no fury like 'the Crown' scorned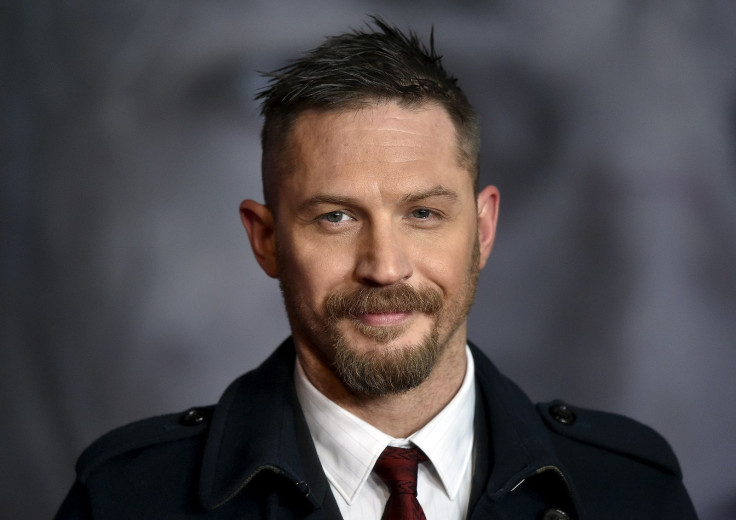 "Taboo" season 1 is finally going for the season finale, and it has exceeded expectations in ways more than one. The fine portrayal of the yesteryear's England couldn't be done any better, and Tom Hardy's terrific acting skills have only added the extra layer of icing to the cake.
Now that the series is drawing towards it end, it's time for the "final reckoning." The eighth and final instalment of the show's first season will have James Delaney (Tom Hardy) confront Sir Stuart Strange (Jonathan Price) of the East India Company "with the cold, hard truth," says the episode synopsis. Tom's character is about to come face-to-face with the deep, dark secrets of those surrounding him, and "deadly ramifications" await to take him down at every forward step he takes.
True to Tom Hardy's promise of a terrific show, "Taboo" season 1 is only getting better by the day. The season finale will return with even more fury from the Prince Regent (Mark Gatiss), with the Crown unleashing "one final plan to destroy him." In a nutshell, "Taboo" season 1 episode 8 will be all about revenge, tragic consequences and all that's dark and unsettling.
In other news, Hardy recently spoke to IndieWire about his character James Delaney, a man both "irredeemable" and ever-changing. "He's silent on the outside," Tom said of Delaney. "Because inside, he's got a very, very busy head, which is kind of terrifying for him in some aspects,"
"And [his thoughts are] unprocessed. He's kind of figuring it out," Tom added.
The character is an intelligent fusion of so many elements thrown in, the actor went on to say further. Hardy cites Bill Skies from "Oliver Twist," Marlow from "Heart of Darkness," Hannibal Lecter, a werewolf and even more, in his increasingly vivid description of James Delaney.
"My interest with James Delaney was the difference between, 'Is he shamanistic and truly has the third eye — the ability to see what's happening? Or is he so damaged from trauma that his processing is literally the affectation and a symptom of traumatic experience, i.e. post-traumatic stress disorder?" Hardy accounted in the interview.
"Taboo" is a BBC One British drama series created by Steve Night, Tom Hardy and his father Edward "Chips" Hardy. It is set in 1814 and begins with James Delaney returning to Britain after 12 years in Africa to claim his dead father's inheritance.
The series is dark, very dark — full of incest and cannibalism, only to start with. The season premiere starts with a black-clad man who rows ashore at dawn and buries a bag of diamonds before heading for a London morgue to pay his respects to his deceased father. "Forgive me, father," the man whispers, "for I have indeed sinned." The next thing viewers know, he starts ogling at his long-lost sister Zilpha Geary (Oona Chaplin).
"Taboo" season 1 episode 8 airs in the UK on Feb. 25 at 9:15 p.m. on BBC One. The US air date has been set for Feb. 28 and it will telecast on the FX Network. An Australian release date for the show is yet to be announced.
MEET IBT NEWS FROM BELOW CHANNELS