Overnight increase in tuberculosis drug prices by 2,000% shocks doctors; Nonprofit reacquires rights to sell the drug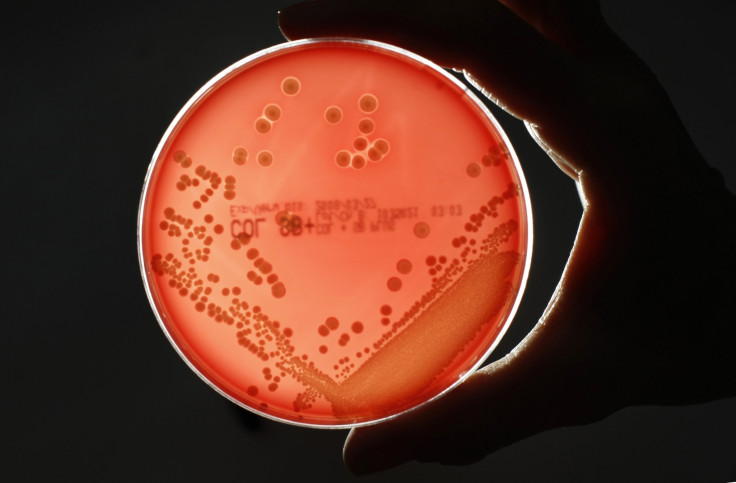 Pharmaceuticals company Rodelis Therapeutics left medical practitioners baffled when it raised the price of the drug to treat tuberculosis, cycloserine, from $US500 for 30 capsules, to $US10,800, a month after it obtained the rights to sell the drugs.
Massive disapproval from doctors across North America soon put Rodelis under pressure to give up the rights, and the drug's previous owner, a Purdue University-affiliated nonprofit organisation who sold the rights to Rodelis but did not agree with the sudden inflation in price, decided to reacquire it. It has now brought the price back to $US1,050 for 30 capsules, according to the New York Times.
Cycloserine is used to treat multidrug-resistant tuberculosis, a serious form of the disease. The condition does not respond to the usual drugs, and the availability of Cycloserine is important for the treatment process. Each year, there are only about 90 new cases of the multidrug-resistant tuberculosis in the United States and the ratio is significantly lower in Canada.
Democratic presidential nomination contender, Hillary Rodham Clinton, responded to the shocking price hike by condemning the trending practice of acquiring old neglected drugs and selling them as "specialised drugs" at skyrocketing prices. In a tweet, she further said that she would soon announce a plan to deal with the ever-increasing costs of the drugs.
In another similar event, Turing Pharmaceuticals acquired an old drug called Daraprim, which is used to treat serious parasitic infections. The company then raised its cost from US$13.50 per tablet to US$750, an increase of about 5,000 percent. After this increase in the drug costs, the Nasdaq Biotechnology Index fell more than 4 percent, worrying investors about government control on pharmaceutical prices.
Contact the writer at feedback@ibtimes.com.au, or let us know what you think below.
MEET IBT NEWS FROM BELOW CHANNELS