'Outlander' stars want 'Once Upon A Time' actor's hook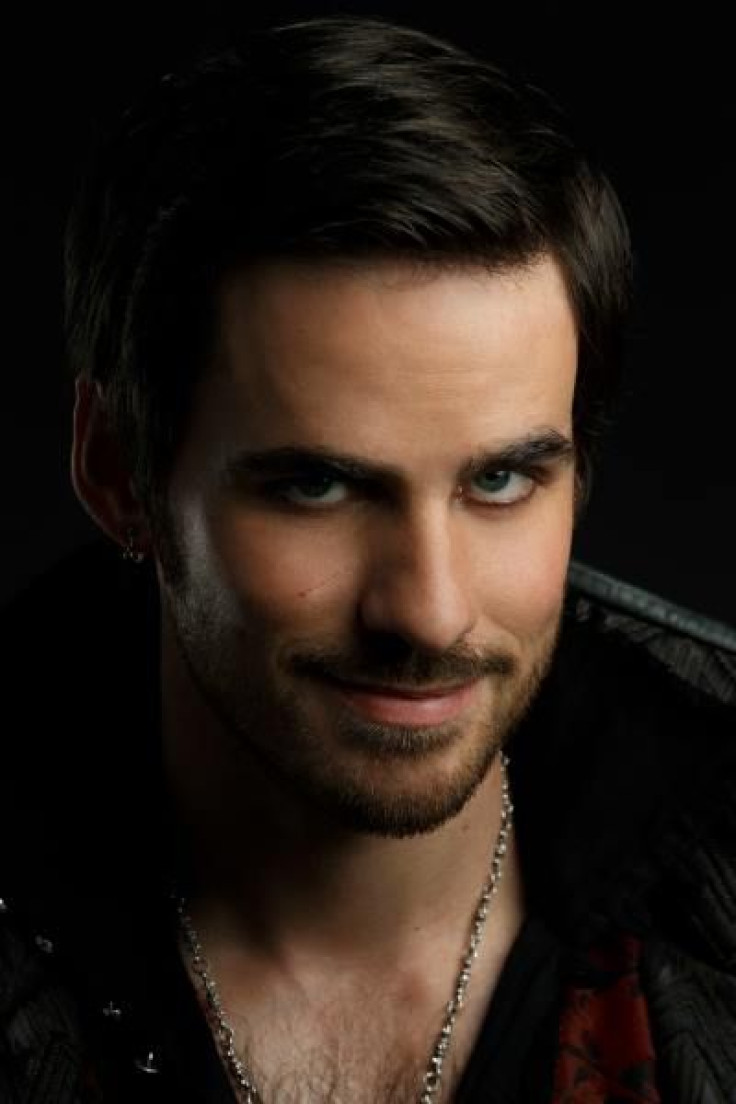 "Once Upon A Time" is coming to an end, and "Outlander" stars Sam Heughan (Jamie) and César Domboy (Fergus) are looking to get a hold of Colin O'Donoghue's (Captain Killian Jones) hook from the fantasy TV series. The two actors had made their requests publicly online.
Readers who have been following the news about Heughan will remember that the actor is a good friend of O'Donoghue. The two even had a bet that if Heughan dressed as Captain Hook, then O'Donoghue would wear a kilt.
Sure enough, Heughan wore a black jacket, put on the hook, and also applied eyeliner to get the look during the 2015 Comic Con. O'Donoghue responded to the challenge by posting a video of him in a kilt (see below).
After finding out that season 7 will be the last for "Once Upon a Time," Heughan had nice things to say online (see below). O'Donoghue thanked Heughan for the message, then the Scottish actor asked if he could have the hook from the show.
Domboy, too, joined the conversation, asking for the hook as well. The request is understandable because his character needs the prop more than Jamie does in the "Outlander."
In the series, Fergus has a prosthetic hand, which is different from the books by Diana Gabaldon. In the books, adult Fergus generally wears a hook. Will fans finally get to see Domboy wear a hook in season 4?
The official Twitter account of the show certainly teased the possibility of Fergus getting a hook. "Milord would never leave Fergus empty-handed," the tweet (see below) reads. The two characters will continue to be together next season, and fans will get to see more of their father-son relationship.
About half of filming for "Outlander" season 4 has been completed already. Two teaser videos of next season have also been released so far.
Credit: Colin O'Donoghue/Twitter
MEET IBT NEWS FROM BELOW CHANNELS