'Outlander' season 4: Sam Heughan teases dangers in the New World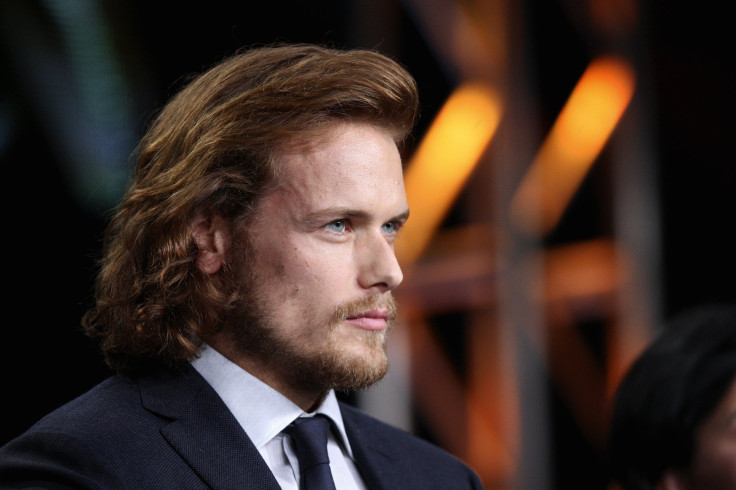 Sam Heughan (Jamie) has teased some details about what the fans can expect to see in "Outlander" season 4.In a recent interview, he spoke about the dangerous his character will face in the New World, and some other aspects of the show.
In an interview with ET Canada, a video of which has been posted on YouTube, Heughan said that the next season is based in the New World, and that means there will be challenges and dangers to face. Jamie and Claire (Caitriona Balfe) will be in the American colonies, and Heughan pointed out that it will take them some time to get adjusted to this environment and build a home.
There will also be some surprises in store for the fans who haven't read the books by Diana Gabaldon, on which the TV series is based. Heughan teased that there will be people who will come back into Jamie's life that he won't be expecting to see.
After going through so much hardship together, and after being separated for a very long time, Jaime and Claire will finally get a chance to live as a married couple in the next season. "All Jamie wants is to settle down and become the laird that he's supposed to be, and in America he finds that place," Heughan said.
Scenes related to the American colonies were filmed in Scotland. Heughan said that the colonial North Carolina is similar to Scotland in many ways. The mountains and wilderness of the New World will feel familiar to Jamie, and this will help him build his new home in America.
In another video that was released on Twitter by ET Canada, Heughan said that "Outlander" season 4 will show the fans America, family, Jamie, Claire, and a lot of danger. Balfe on the other hand described the new season as babies, bears, neighbours, dogs, and home.
MEET IBT NEWS FROM BELOW CHANNELS