'Outlander' season 3 behind-the-scenes challenges; season 4 scouting pictures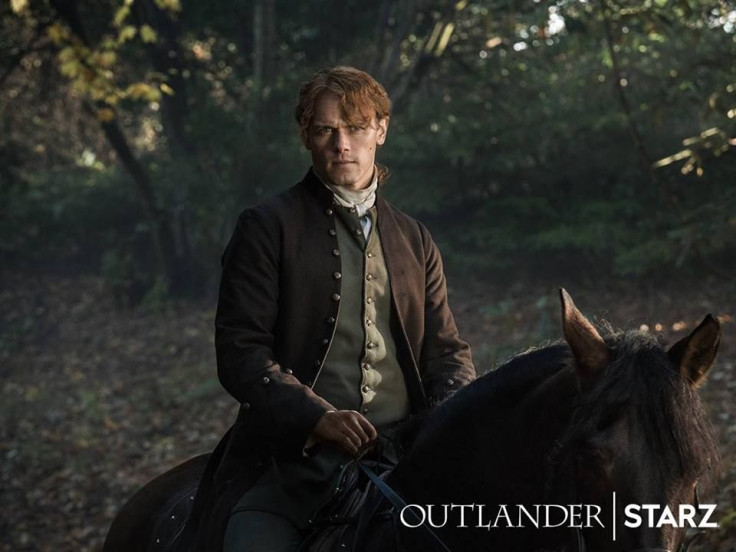 With each new season of "Outlander" comes new challenges, and season 3 was no different. In order to create the perfect world for fans, the producers supervised a vast army of crew members who work tirelessly to make the show as authentic as possible. The work never seems to end. While the cast members are currently taking a break, co-executive producer Matthew B. Roberts is out with the scouting team to look for the perfect spots to film season 4.
Over the years, the number of costumes for the Starz show have grown to an extent that they have to use bar codes and a computer system called "Mother" to catalogue and store everything. It makes it easier to search for specific items later, MarieClaire reports. After the opulent French costumes last year, Costume Designer Terry Dresbach had a new challenge.
"We are playing in two completely different worlds and it makes for a sort of schizophrenic process for our department as we bounce back and forth between the two," Dresbach said. The Scottish costumes may be familiar to the fans, but the crew members also had to make dresses for the Boston scenes, which the designer said were "conservative." An example of the challenges they faced is when they took two weeks to find the perfect 1960s knit for one of Claire's (Caitriona Balfe) dresses.
As far as the sets are concerned, the team managed interior scenes of Paris last year, turning the location into the interiors of Boston shots. They also built a working printing press for the Print Shop scene.
Meanwhile, Roberts teased a few pictures he took while he was out scouting for locations for season 4. The cameras are expected to start rolling for the next season in a few weeks.
Credit: Matthew B. Roberts/ Twitter
MEET IBT NEWS FROM BELOW CHANNELS