This 'Outlander' parody video is the perfect Droughtlander fix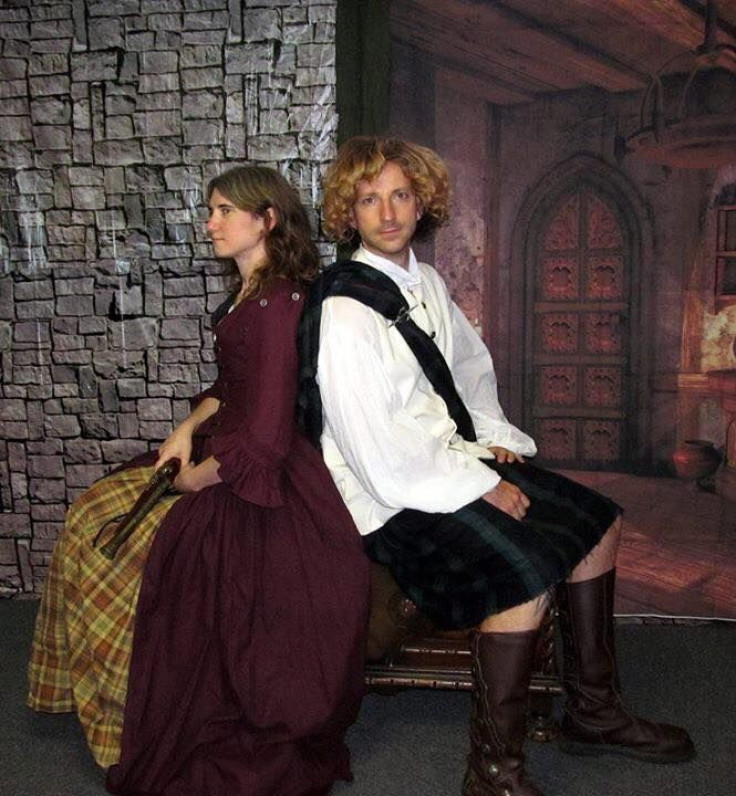 The long wait for "Outlander" season 3 is almost over, but for fans still finding it difficult to count the days till Sept. 10, there is a new parody that can be a great Droughtlander fix. A fan group from the US took this production seriously, investing a fair bit of time and money in making it.
"A fan take on 'Outlander,' if Klaire with a K came from the 2017 instead of the 40's. What challenges would we face if transported back in time to the 18th century. What would someone like us do... Come with us on this fun take on our favorite TV show remade by fans," the synopsis of the parody reads.
Just as Clark Kent transforms into Superman after taking off his glasses, the Klaire in the parody turns into a gorgeous Sassenach, from a nerdy 21st century gal, after she accidentally travels back in time. As luck would have it, she sees a familiar face. The British officer she meets is not Fred, her husband, but Captain Jim Crandall. The officer may not be creepy like Black Jack (Tobias Menzies), but he's certainly vicious. Fortunately for Klaire, she's carrying her pepper spray!
Then there is the inevitable meeting of Jamie and his Highlander friends. Klaire offers her help to the men as a nurse and goes along with them to their home.
The pepper spray is not the only item she's carrying. Perhaps the best thing about being from the 21st century is the cell phone that she takes back through time. There won't be any network in the 1700s, but at least she can take plenty of pictures. Claire (Caitriona Balfe) would certainly kill to have pictures of Jamie (Sam Heughan), but the technology didn't exist in the 1940s.
There is also a flashback sequence of Jamie getting the scars on his back in the parody. The landscape in the video is beautiful, but this is not Scotland. All the filming took place in Rochester, Minnesota.
Credit: Tasha Kettula/ YouTube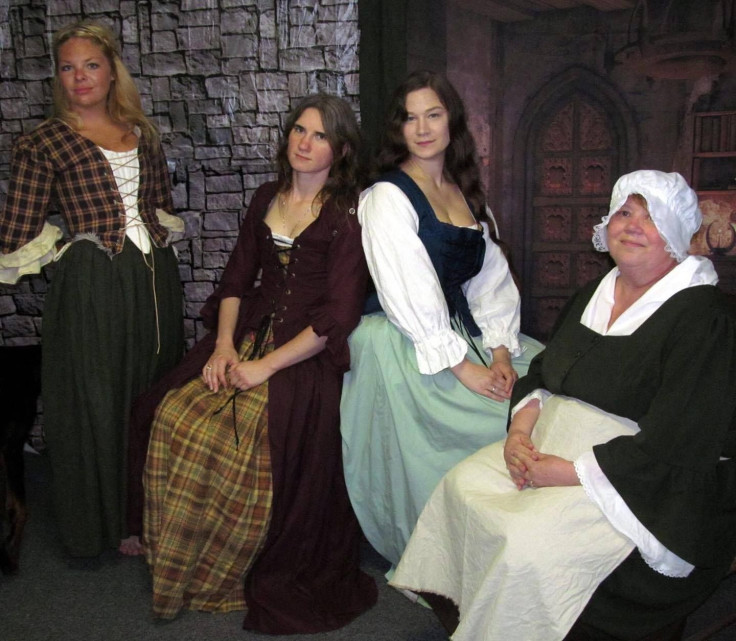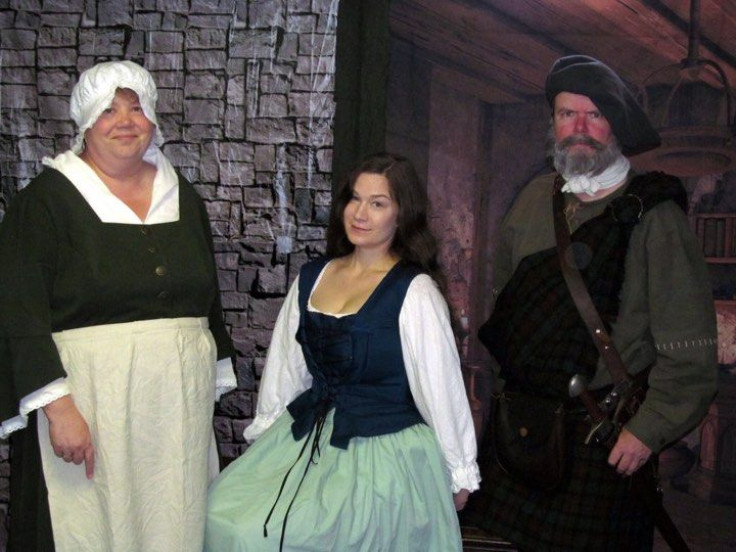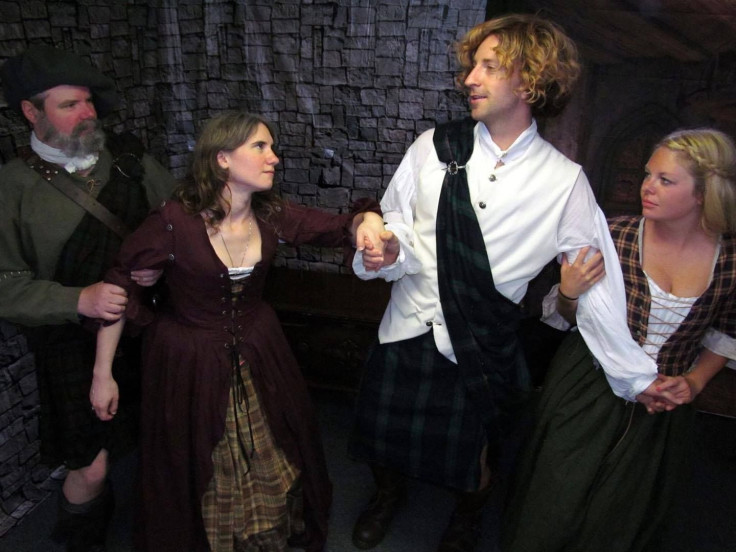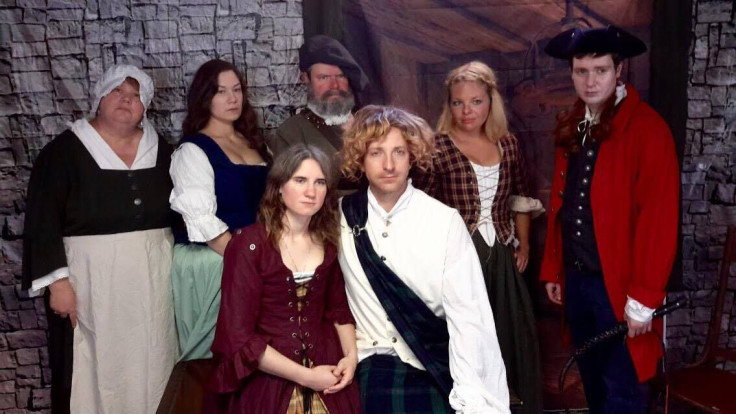 Credit: Tasha Kettula
MEET IBT NEWS FROM BELOW CHANNELS