'The Orville' star Seth McFarlane made a 'Star Trek' video as teenager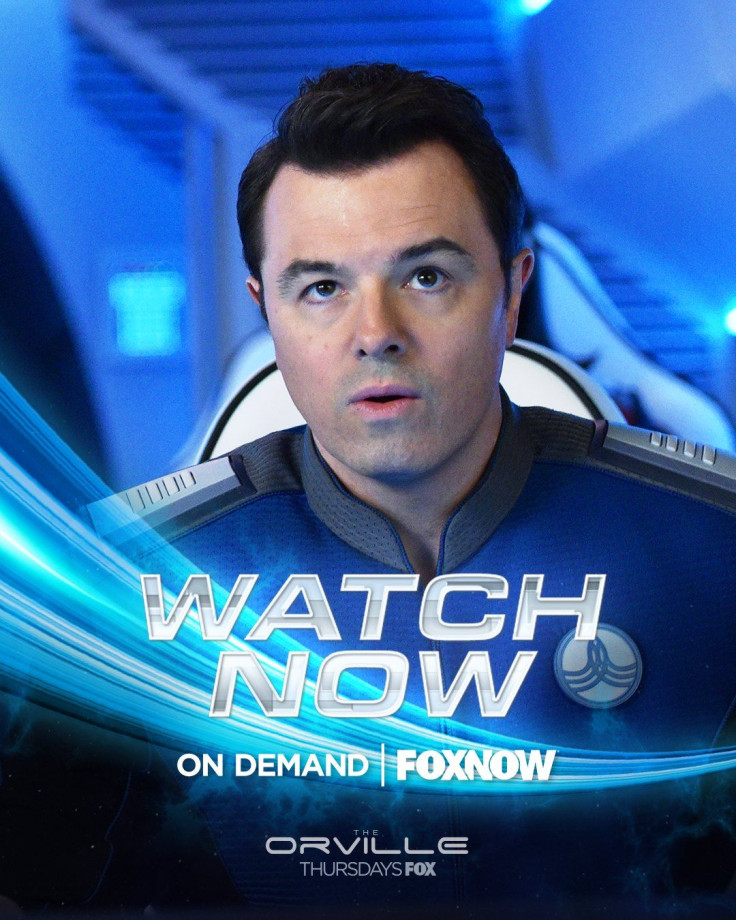 "The Orville" TV series executive producer, writer and star Seth McFarlane has been preparing to play his role for a long time. A new video has surfaced online, showing the actor when he was 14 to 15 years old. It is a fan-made video in which McFarlane plays the role of Captain James T. Kirk (William Shatner).
The video posted on the YouTube channel "TrekGenius News ertainment" shows a clip from a short that McFarlane made when he was a teenager. The actor sits on the captain's chair, while other actors play the role of Spock (Leonard Nimoy) and other characters from the "Star Trek" TV series.
The plot focuses on the USS Enterprise entering a "doorway to nowhere." The characters have entered a place outside the space-time continuum.
McFarlane reportedly made this video with his friends when he was young. Now, the actor gets to sit in the actual captain's chair on "The Orville" TV series. The show is not a serious drama like "Star Trek," but it has the same episodic story that takes the crew of the ship to new worlds each week. There is also an overall arc for the characters, with a major focus on the relationship between Captain Ed Mercer (McFarlane) and his ex-wife Commander Kelly (Adrianne Palicki). The only differentiating factor of the show is the use of humour.
The first season of "The Orville," which had 12 episodes, has already aired. Comparisons have been drawn with the other sci-fi show "Star Trek Discovery." Each TV series has a dedicated fan following at the moment.
"Star Trek Discovery" is on a mid-season break and will return on Jan. 7 with episode 10. There are a total of 15 episodes in the first season on this show.
"The Orville" season 2 is expected to return sometime this year. The exact release date hasn't been announced yet by the producers.
MEET IBT NEWS FROM BELOW CHANNELS