Oprah Winfrey's celebrity charm worked with $70 million investment in Weight Watchers shares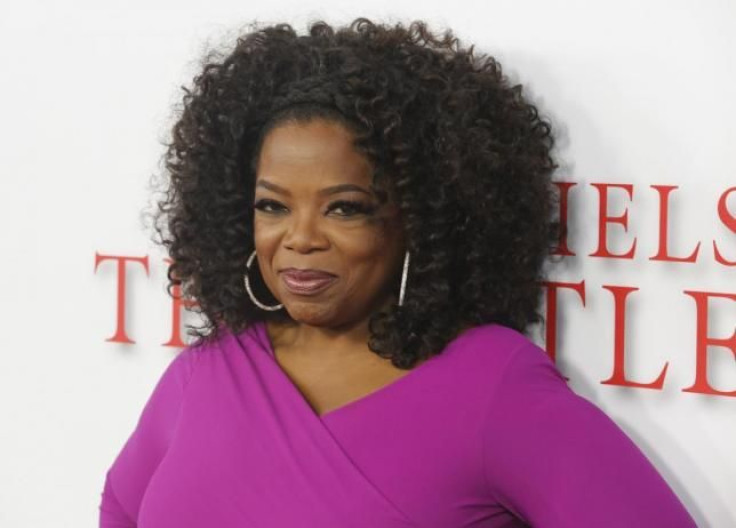 U.S. celebrity talk show star Oprah Winfrey has reportedly bought 10 per cent of shares in Weight Watchers (WTW), a popular weight loss company.
The company is known for helping its customers lose and maintain a required weight, but it's Winfrey's investment in the company's shares that has uplifted its share prices significantly to US$70 million (AU$96.3 million) just in one day. The report of Winfrey buying 6.4 million shares and being allowed to purchase an additional 3.5 million worth of shares has already doubled the per share cost of the company's shares to US$13.92 (AU$19.15).
The investment made by Winfrey worth US$43.2 million (AU$59.4 million) raised the value of the diminishing share prices of the company to twice its actual value, which made around 57 million shares to witness significant hike on the U.S. exchanges.
The day was noted as the busiest trading day in the history of the company, and the new development proves just how influential Winfrey is even years after the end of her long-running eponymous talk show.
The inclination of consumers towards natural food rather than diet products in recent years has affected the company to a great extent. The company was formed in 1961, but it came into focus after introducing its "points" food system in 1997. This was the formula that people used to calculate the value of a food product in terms of calories, content and fats.
Winfrey will buy about 6.4 million shares on Friday at a closing cost of US$6.79 (AU$9.33) per share. If she goes ahead and buys 15 percent of the company's shares, she will be counted among the second-largest shareholder, after investment firm Invus Public Equities Advisors LLC, which owns a 51.5 percent stake.
"Weight Watchers has given me the tools to begin to make the lasting shift that I, and so many of us who are struggling with weight, have longed for," Winfrey said.
U.S. singers Jennifer Hudson and Jessica Simpson have also endorsed the company and its products.
Contact the writer at feedback@ibtimes.com.au, or let us know what you think below.
MEET IBT NEWS FROM BELOW CHANNELS