OnePlus 5's wide-range dynamic microphone records crystal-clear sound; Smartphone company teasing specs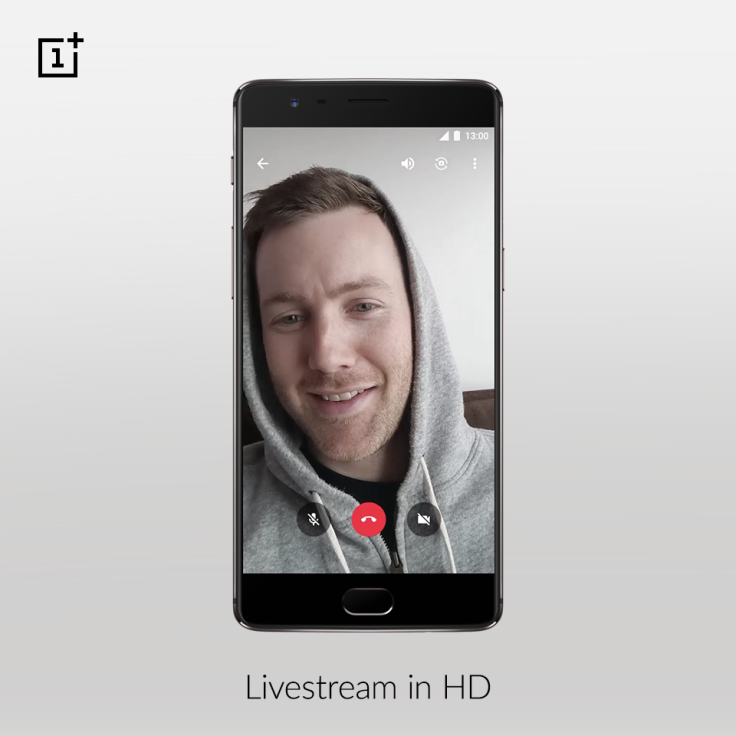 The microphone of the OnePlus 5 sets itself apart from the OnePlus 3. The latter, along with OnePlus 3T, have undoubtedly been the best performers for the company until now.
However, users did complain about the audio recording quality of both devices. OnePlus 5 has reportedly corrected the error, and the company has optimised the audio system to capture clearer sound. The difference has been pointed out by making the OnePlus 3 and OnePlus 5 record deep and loud house beats. The recording by the former revealed a constant noise in the audio that is really frustrating for the user. On the other hand, the latest flagship has suddenly recorded crystal clear sound with no disturbances.
The difference in sound recording quality is surely because of the wide dynamic range microphone. Carl Pei, co-founder of OnePlus, has shared the results of the comparison on YouTube and also explained it in the OnePlus forum.
One does not need to be an audiophile to understand the difference. The new microphone performs better in loud environments, thanks to the group of engineers who used new hardware to optimise the OnePlus 5 audio system to capture clearer sound than previous handsets from the company.
The smartphone maker is making a number of incremental changes to the phone, teasing its features every now and then. Chief Pete Lau has called the handset a "flagship killer" and has confirmed the dual-camera setup. He also stated that OnePlus 5 will be the thinnest flagship smartphone. The fingerprint scanner will be reportedly placed in the front, beneath the home button. A recent leak has revealed that the phone will come with an 8GB RAM and a Qualcomm Snapdragon 835 chip.
Information about the RAM trickled out on the OnePlus 5 landing page of Amazon India, the handset's exclusive sales partner. According to BGR, the flagship killer will release worldwide on June 20. Fans are upbeat about its horizontal dual-camera setup and the LED flash unit on the back panel. Exact specifics of the smartphone have not been confirmed yet. More details are expected in the coming days as OnePlus undertakes a huge marketing campaign.
It is releasing teasers to keep the build on the anticipation. Stay tuned on IBT AU for more updates on the OnePlus 5 smartphone.
Source: YouTube/OnePlus
MEET IBT NEWS FROM BELOW CHANNELS