OnePlus 5 price, specs and competition: High price may not be a deterrent; Company may gain new customers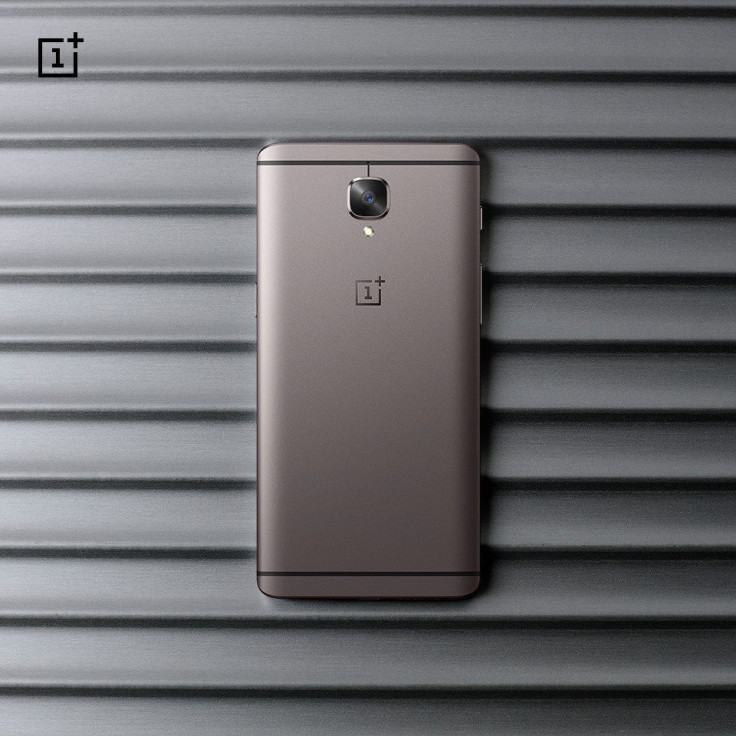 The OnePlus 5 smartphone could be priced at around US$650 (AU$870 approx), which is a big jump from its predecessors. The company could be shedding off its affordability tag, and the reason seems logical.
If the smartphone maker has to compete with the biggies, it must incorporate the best specs and hardware into the phone. These parts don't come cheap, raising the overall price of the smartphone. The upcoming smartphone is going to go up against the likes of HTC, Motorola, LG and Samsung. While such a price tag may upset quite a few fans who have grown accustomed to the company's reasonably-priced offerings, the OnePlus 5 does not have a choice but to claim a higher price. Many experts believe that the higher price will not hurt the brand.
Fans may not have to wait long for the smartphone as it may be released in the summer months. The rumoured hardware specs of the upcoming smartphone point towards a phone that will compete against the HTC U11, LG G6, Samsung Galaxy S8 and S8 Plus. While OnePlus has gradually increased prices of its smartphones, many doubt whether the high price tag of the phone will be a deterrent. There is a segment of consumers who got attracted to the OnePlus brand mainly because of its affordability.
They are not in need of high-end specs and premium designs. All they need is a phone that works well for a reasonable price. A higher price for the anticipated phone may turn away this segment of consumers. Google did the same thing when it launched its Pixel smartphones. Nexus users were not very happy with the price rise. However, Google has still been successful with the premium prices, coupled with a massive marketing budget. Even if OnePlus 5 faces such a backlash, it has to use its marketing budget wisely.
Moreover, even with a $650 price tag, consumers may gain if some or all of the rumoured specs are true. The Galaxy S8 costs around US$750 (AU$1,000 approx) but it does not have a dual camera setup and has lower storage space. Despite the higher price, the OnePlus 5 will still be competitive, reports Android Authority. The smartphone could be as much of a sales success as its predecessors as it may gain a number of new customers with deeper pockets. Stay tuned on IBT AU for more updates on the OnePlus smartphone.
MEET IBT NEWS FROM BELOW CHANNELS