'Once Upon A Time' season 7 episode 2: Emma is back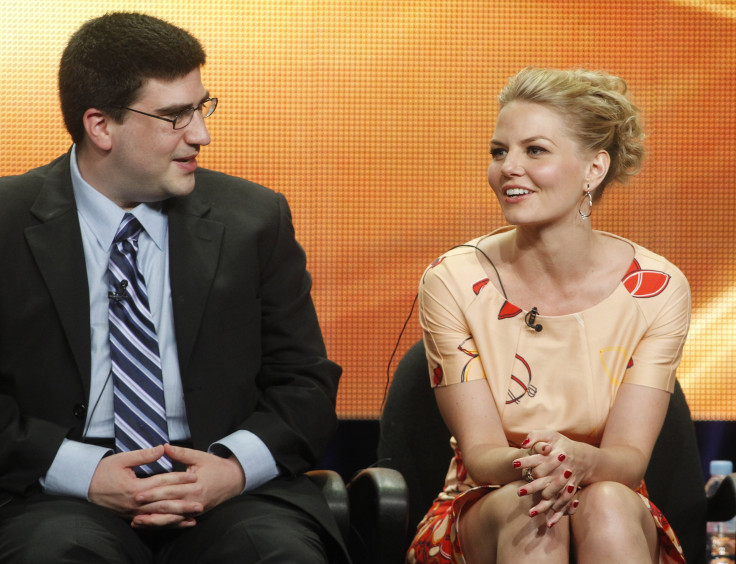 Jennifer Morrison will be back to play the role of Emma Swan in "Once Upon A Time" season 7 episode 2. The synopsis of the episode has been released online, and the preview video teases some of the scenes. The following article contains spoilers from the premiere episode.
Henry (Jared Gilmore) will be in trouble next episode, and he will call his family for help. Together they will go on a mission to find Cinderella (Dania Ramirez). On their way, Hook (Colin O'Donoghue) will encounter a foe who threatens to stop the group.
Back in Hyperion Heights, Jacinda will try to find a way to see Lucy (Alison Fernandez), and she will get some unwanted help from Henry. Victoria Belfrey (Gabrielle Anwar), on the other hand, will not sit idly by. She will enlist the help of Mr. Gold/Weaver (Robert Carlyle) to push Henry out of Hyperion Heights.
The promo video of episode 2 posted on YouTube shows Lady Tremaine asking Henry to kill a man. The man she wants murdered has some connection to Cinderella, and Lady Tremaine doesn't want him to meet her again.
Who is this man that Henry is tasked with killing? It could be the Hook of this realm. There will be two Captain Hooks in the next episode, and the two won't get along well, at least initially.
The Hook storyline should be the main focus, especially since it will be the last time fans will see Emma Swan. The title of episode, "A Pirate's Life," also emphasises this importance.
Some of the promo pictures of episode 2 have also been posted on YouTube. While Emma is back to help Henry, she wants him to return to Storybrooke to be together with his family again.
Credit: ABC Television Network/ YouTube
MEET IBT NEWS FROM BELOW CHANNELS