'Once Upon a Time' Season 5 spoilers: Underworld will be a 'scary place' for Regina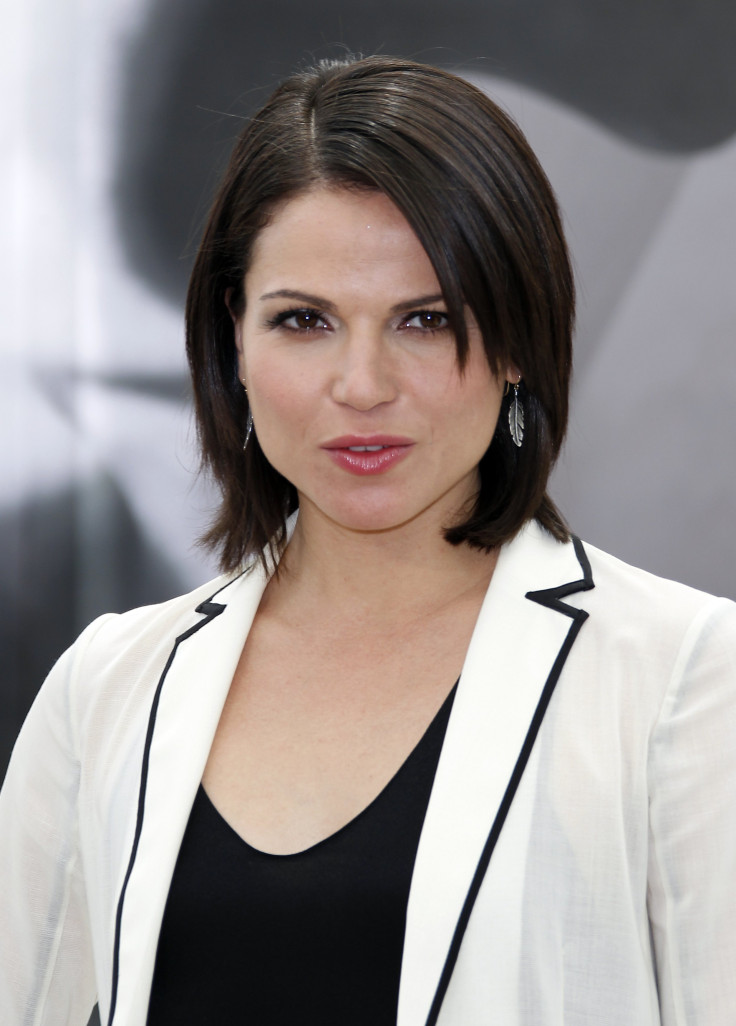 Regina will find Underworld to be a "scary place" in the next episode of "Once Upon a Time" Season 5, Lana Parrilla revealed in a recent interview. Underworld will be a topsy-turvy version of Storybrooke, where the heroes will meet many familiar souls from their past.
[Spoiler alert]
Speaking with Entertainment Weekly, Parrilla (Regina Mills) said that the Underworld is a "scary place" for her character because she has killed many people in the past. "We know that she's going to be confronted with a lot of these souls, and a lot of people that she has harmed," she said.
The actress said that Regina will be "terrified" to face all these souls from her past, especially with her son Henry (Jared Gilmore) being present with her. All the souls in the Underworld are there because they have some unfinished business and are holding onto past grudges. For many of the souls, the past grudge has something to do with either Regina, who was the Evil Queen then, or Mr. Gold (Robert Carlyle).
According to a report by EOnline, Regina will not only be reunited with her mother Cora (Barbara Hershey), but also her father Henry (Tony Perez). The reunion between the mother and daughter has been described as being warm and cordial, but it is unclear how Henry will respond to seeing his daughter.
The report also reveals that there will be some flashback scenes involving Regina in the next episode. Answering a question, Parrilla revealed that the next episode of the show is "most dear" to her.
In an interview with The Hollywood Reporter, Parrilla revealed that since her character has turned over a new leaf, she will feel "obligated" to help the souls in the Underworld. "It's giving everyone the opportunity to make amends with their past and help these souls move on," the actress said. So, Hook (Colin O'Donoghue) will not be the only soul the heroes will help in the next part of "Once Upon a Time" Season 5.
MEET IBT NEWS FROM BELOW CHANNELS