NZ increasing refugee quota: Ardern says it's 'the right thing to do'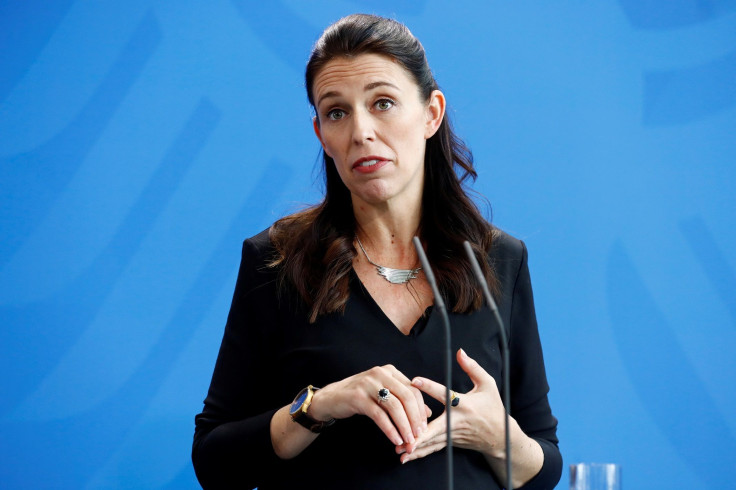 New Zealand will raise its refugee quota from 1,000 to 1,500 in 2020. Prime Minister Jacinda Ardern announced the increase on Wednesday, saying, "This is the right thing to do."
Together with NZ First leader Winston Peters, Ardern said her administration would increase the quota of refugees to be accepted in the country starting from July 2020.
"I'm proud that the Coalition Government has today agreed to make such a significant and historic increase to the annual quota of refugees," she said. "This is the right thing to do. It fulfils New Zealand's obligation to do our bit and provide a small number of people, displaced by war and disaster each year, a place to call home."
And because the increase will not happen until two years from now, they have time to prepare for the refugees' arrival. They will increase the number and spread of refugee resettlement and support services.
"This will change lives and not just for the refugee families. Refugees become great citizens, who bring valuable skills and experience to New Zealand and help make our country a more diverse and vibrant place."
The country's refugee quota had remained at 750 people per year for the past 30 years. The previous government announced an increase to the quota to 1,000 in 2016, which took effect this year.
Immigration Minister Iain Lees-Galloway said they were able to lift the quota because of a significant boost in funding for refugee services in Budget 2018. There are eight settlement locations in New Zealand where quota refugees are settled after they have completed the reception program at the Mangere Refugee Resettlement Centre. Lees-Galloway said they would need an additional six settlement locations to welcome the refugees in2010.
The Green party has previously called for the quota to be raised to 6,000 to be on par with Australia and Canada.
"But 1,500 is a great start. It's definitely a day to celebrate," Green MP Golriz Ghahraman was quoted by the AAP as saying.
Murdoch Stephens, who founded a campaign that calls for the increase of refugee quota in NZ, reacted positively to Ardern's announcement. However, he said they still need a lot to do.
"Doubling the quota makes up for 30 years of no increase to the quota," he said. "At 1,500 places, we'll still be accepting half as many people per capita as Australia. Today is a day of celebration, for sure, but we are far from being world leaders.
MEET IBT NEWS FROM BELOW CHANNELS