The Number of Personal Trainers is Expected to Grow Because of the Wellness Generation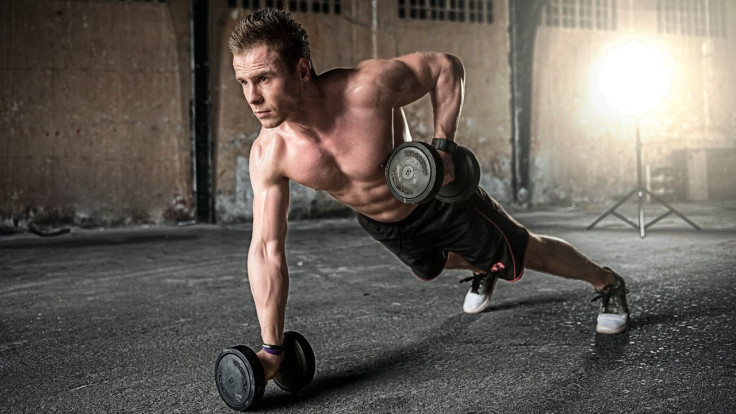 Are you part of the wellness generation? Everyone who is between 22 and 35 is. This generation is also called the millennials and starting with 2015, they are the workforce majority of the world. Surprised to find it out?
Millennials are establishing trends nowadays. They have unique values and needs, and they are reshaping the society we know. Millennials have two main priorities: their family and their health. 80% of them state their family is their number one priority followed by their health. And more than 50% state that their wellness and health are more important than everything.
A healthy life is a daily pursuit of this generation. They exercise more, and eat healthier than any other generation. So it's no surprise that when they work out they want a certified trainer to assist them.
Quick facts about certified personal trainers
In the US, a personal trainer earns between $42,000 and $72,000. The average sum is $59,000. The trainers who are working with celebrities can earn even more than $100,000.
They need a high school diploma to access an entry-level job
They get on-the-job training
It's expected the number of jobs to grow with 10% by 2026, faster than the average jobs
Salaries for certified personal trainers vary according to their employer and education. A certified personal trainer can access one of the following earning structures: independent worker, commercial gym employee, 1099 personal trainer.
What does a fitness instructor do?
A personal trainer will motivate, instruct and lead individuals or groups into physical activities meant to improve their health and strength. Depending on their niche, they can assist people in completing stretching exercises, strength training, or cardiovascular exercises. The average trainer works with people of all ages and levels of training.
What work environment do they prefer?
They easily adapt to the work environment their clients prefer. Millennials have one thing in common, they all want to maintain a healthy weight, but they have different preferences when it comes to where they want to exercise. While some millennials prefer to work out in facilities where certified instructors assist them, others hire a personal trainer to come to their house and focus their entire attention on their needs.
Many personal trainers work even during holidays, weekends and nights. Their job is to support their clients into achieving their goals, and this implies customising their schedule according to their clients' needs.
How can you become a personal trainer?
What you need to build a successful career in the fitness industry is more rigorous than the education you get during your certification classes. Alongside your passion and right intentions, you also need to be dedicated to this path because it implies a lot of effort. There will be times when you'll feel overwhelmed because your clients do not achieve their goals, and there'll be times when you'll be satisfied with the results you get. You need to gain knowledge on both fitness and nutrition if you want to achieve success.
The wellness generation needs professionals to assist them to stay healthy and strong, and they directly influence the number of personal trainers who are working in the fitness industry.
MEET IBT NEWS FROM BELOW CHANNELS