Nokia Android 2017 signals Nokia's return to glory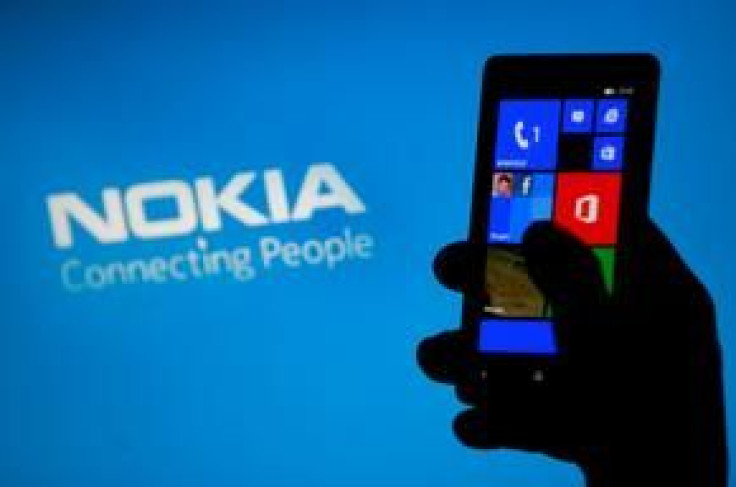 Nokia, once the leading manufacturer of mobile phones before it stopped production in 2011, is set to return to the mobile phone industry with the launch of its first ever Android phone in 2017.
Two Nokia Android phones are set to invade the market in 2017, with the two phones to be revealed first in the 2017 Mobile World Congress in Barcelona, Spain.
As can be recalled, the Finnish company sales suffered from 2011 to the present and it has been trying to keep its place in the mobile phone industry despite laying off thousands of employees after its sales dipped a recorded low earlier this year.
After it signed an agreement with HMD, another Finnish company to make smartphones in the next ten years, Nokia loyalists anticipated the return of Nokia branded mobile phones in the global market.
Anonymous sources have been spreading rumours about a water resistant smartphone in bright colours with 5.2 to 5.5 inches screens, fingerprint scanners and an innovated camera. It will reportedly use the wonder material graphene, which is said to make it one of the most sensitive smartphones ever produced.
For its latest smartphones, Nokia has partnered with Google, after its joint venture with Microsoft Windows failed. The latest smartphones to be made by Nokia is set to challenge top mobile phone makers Apple and Samsung as they are expected to be filled with extraordinary features.
It is expected that Nokia will come back with a vengeance and aim for the top place, which it used to have in the past years. It can be recalled that Nokia Lumia was the last handset made by the company before it made a sudden exit and it will return with a bang with the introduction of its first-ever handset running Google's Android.
2017 Nokia Android will be available in India, UK and Australia in 2017.
MEET IBT NEWS FROM BELOW CHANNELS