Nintendo NX Specs and Release Date Update: New Console Likely To Launch This July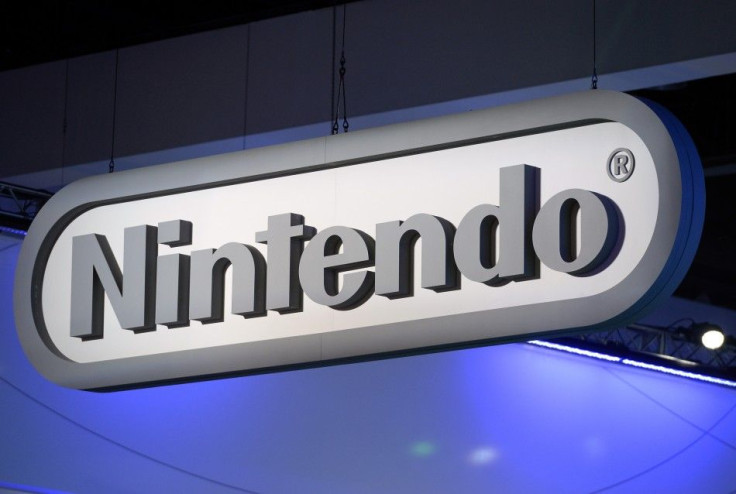 Rumors are claiming that the Nintendo NX, the next generation console of Ninntendo, is set for a July 2016 release and that its specifications would allow it to be at par with its competition in the video game industry, Sony's PlayStation 4 and Microsoft's Xbox One.
In a report, DigiTimes stated that Nintendo has requested supply chain partners to begin pilot production of the Nintendo NX by October. The publication added that Nintendo is looking to sell 20 million units within the first year of the console.
Reports by Forbes however, say that the rumors are unlikely to be true. With Nintendo previously stating that no information regarding the Nintendo NX will be revealed till next year, it seems that the timeframe between a January 2016 reveal and July 2016 release is too short. Also, new consoles are normally released in the fall before the shopping-heavy holiday season.
The successor of the very successful Wii; the Wii U is currently struggling in the market but it is unlikely that Nintendo will pull the plug on the console in just a four-year run from 2012 to 2016. In addition, the 20 million units predicted by Nintendo for the console's first year is too high considering the sales for the Wii U has not reached 10 million units over its lifespan.
According to Forbes, the Nintendo NX is more likely to be released in 2017. Nintendo fans are hoping that the specs of the upcoming console could make it on par or, even be better that that of the Playstation 4 and Xbox One. However, it is unlikely for Nintendo to create a powerful device as it aims to be on equal footing with its competitors to give it a better chance in the market, but that is of course until both Sony and Microsoft release their new next generation consoles.
Another issue that the Nintendo NX is facing is the deterioration of the relationship between Nintendo and its third-party game publishers. Many game publishers have cut ties with Nintendo after the sales of the Wii U. This could result in limited games for Nintendo's next console.
MEET IBT NEWS FROM BELOW CHANNELS