Nintendo NX expected for reveal via a Nintendo Direct in the future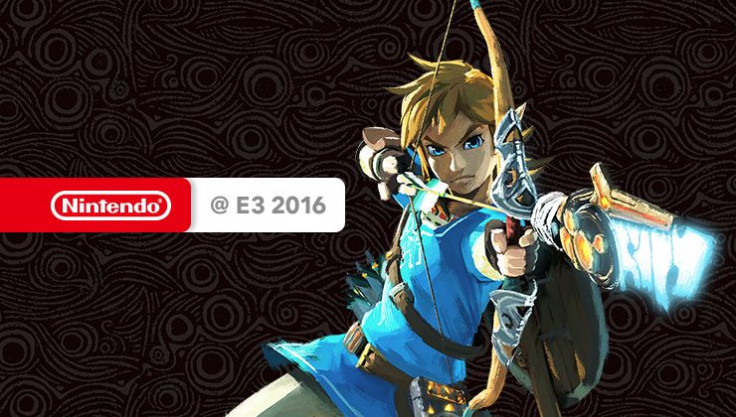 The Nintendo NX has been one of the biggest, most recent secrets of the company. Granted, there is a lot of hype and hope riding on the new device to bring Nintendo one step closer to its biggest rivals and back to players' radars in terms of new consoles.
This secret has already become so big, that even though it has not yet been talked about specifically and extensively in any way, it appears that any mention of hints is still not yet welcome.
There was a recent interview of Andrew Collins, communications manager for Nintendo of Canada, and GameSkinny. In the interview, a couple of Nintendo events and games were touched on, and one of them was the Nintendo NX.
As with other interviews, there were no details, but there is one small throwaway detail that may have been big enough for the company. That's because, according to Nintendo Life, it appears that Nintendo has censored one aspect of the interview by having the site redact the part about the Nintendo NX.
The source did get screen captures, and here, Collins can be seen mentioning the Nintendo NX reveal via a Nintendo Direct:
"Almost everyone leads the interview with that, and Nintendo is not ready to discuss it [Nintendo NX] yet. Once we are, Nintendo will most likely hold a Nintendo Direct in the future—before launch—to discuss it."
While that does not give anything new—some already expect that the Nintendo NX will have its own Nintendo Direct in some way—it does make one wonder just how far Nintendo is looking to keep its new console a secret. Considering the clamor of the media and fans for it, throwing a bone as to their plans for it must have its benefits.
In any case, the slip-up isn't isolated to the interview. Just recently, a price and release date leak of the Nintendo NX was listed on Tesco. The device was listed for £349.99 (approx. AU$593), with a release date of December 31, 2016, though the listing was quickly taken down.
MEET IBT NEWS FROM BELOW CHANNELS