Nintendo NX cartridge parts hinted again, new title confirmed for the console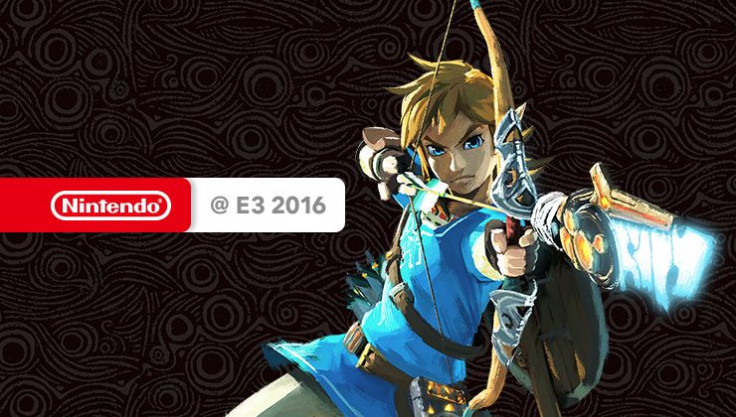 A new report is hinting at the return of the rumoured cartridges for the Nintendo NX.
Sources have told The Wall Street Journal that the Nintendo NX may adopt the old-school cartridge to deliver given the new attention being devoted to chip-based cartridges.
This new rumour finds its bearing on two main issues. The first is the rising competition of companies in the semiconductor department. New developments in the area of cheaper production of flash memory in chips are currently in development.
The report also hints at the practicality of cartridges for the Nintendo NX's wide user base, particularly for children. According to the report, cartridges are more resistant to damage, able to load games more quickly than other means and can be manufactured faster.
For now, these are mostly speculations, since Nintendo has been very sparse about information for the Nintendo NX. However, Nintendo's Reggie Fils-Aime did state that the company will be doing more in terms of communicating properly its plans for the Nintendo NX when the time comes.
Its games line-up, however, is a little more definitive. There have been previously confirmed titles coming out, including a new Zelda game, "Dragon Quest 10," "Sonic 2017" and "Just Dance 2017," among others.
Now, indie developer Bplus from Austria has confirmed that its next project is coming to the Nintendo NX. Go Nintendo reported that war simulation game "Tank it!" is the next new game from Bplus, and Nintendo NX players can expect it on the upcoming console.
The game will put players in command of a drone, which then commands a heavy tank remotely. There will be missions that entails travelling to remote villages, destroying military camps, and finishing off terrorists. Interestingly, "Tank it!" is supposed to give more than just a trigger-happy experience.
This is because the game is set on the notion that the casualties of war are not pretty, and that one can play some sort of god-role, wherein the terrorists and civilians' lives are in the player's hands.
A trailer is set to release soon, but Bplus has already also confirmed that the game will be out on Steam this fall. For the Nintendo NX, "Tank it!" will arrive next year, with no specific timelines as of writing.
MEET IBT NEWS FROM BELOW CHANNELS