New Zealand firms prefer listing on ASX, attracted to reduced costs and vast capital pool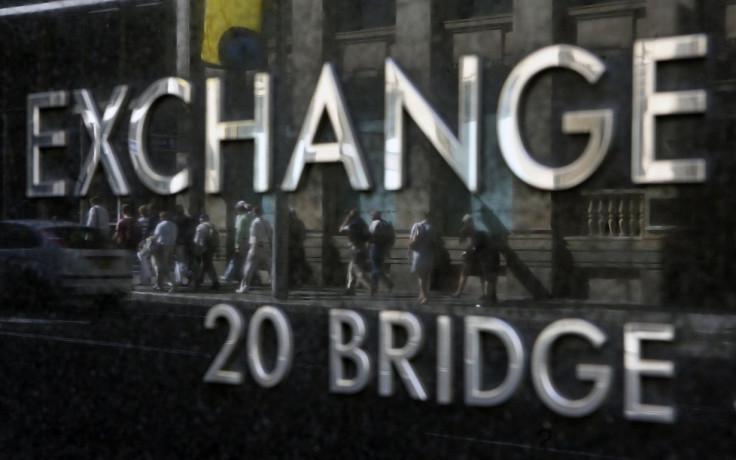 More and more New Zealand-based companies are listing on the Australian Securities Exchange thanks to the latter's efforts in luring Kiwi companies by highlighting reduced compliance costs and other benefits.
New Zealand companies which are already listed on the NZX main board find the ASX listing-process easy, as they get the assured status of 'foreign exempt entities' on the ASX with the accompanying cost advantage of not having to submit a prospectus.
This means New Zealand firms will not have to prepare an Australian prospectus or information memorandum to go public here, which is a huge plus. They also do not need to comply with two sets of conflicting and duplicating listing rules.
According to Max Cunningham, ASX general manager of listings, the number of Kiwi companies listing on the ASX through primary as well as dual listing has been on the rise since 2013. Their numbers have increased from 19 to 41 with 10 more in the pipeline for listing in 2016, reports News Corp.
Listing Rule
The key incentive for New Zealand-based companies for listing on the ASX is the opportunity to be included in the Foreign Exempt Listing category if they are already listed on the Main Board of the NZX. That rule came into effect on Sep. 9.
Daniel Scotti, capital markets partner at Minter Ellison, noted that the incentive was a big catalyst in attracting a large number of dual-listed entities as the compliance burden is very low.
"The change should result in a greater number of New Zealand companies listing on ASX, giving Australian investors an easy way to trade in and out of the stock of quality issuers from 'across the ditch'," Ellison said, reports Lawyers Weekly.
Vast capital
Perhaps one major attraction that propels New Zealand companies to list with the ASX is the access they will have to a wider pool of capital. Cunningham noted that the market value of securities on the ASX is AU$1.5 trillion vis a vis NZX's AU$100.6 billion.
A study conducted by Orient Capital, which was commissioned by ASX in 2014, noticed that an Australian listing enabled NZ companies to access an investment pool that is five times bigger than what is available to a NZX-listed company.
An indirect benefit from an ASX listing is its contribution in enhancing a company's profile, noted Chapman Tripp, commercial partner at Roger Wallis. Already there are many success stories. New Zealand-based medical devices company Adherium is one to have raised AU$35 million in an initial public offer on the ASX after choosing the ASX because of its impressive Australian life sciences and healthcare index, analyst coverage, and big pool of investors.
New Zealand-based company, Contact Energy, holds the distinction of being the first company to dual list under the new rules. Its board explained that the move was in the shareholders' best interests to attract a wider pool of investors given the heavy concentration of energy companies listed on the NZX.
However, there was a word of caution from Tim Preston, a partner at CM Partners, who said that dual listings are not what they are cracked up to be.
"It's not nirvana. It's worked for some and been an absolute flop for others. It might not represent good value," said Preston.
For feedback/comments, contact the writer at feedback@ibtimes.com.au or let us know what you think below.
MEET IBT NEWS FROM BELOW CHANNELS