Netflix update prevents rooted Android devices from downloading app, subscription price hikes loom for Australian market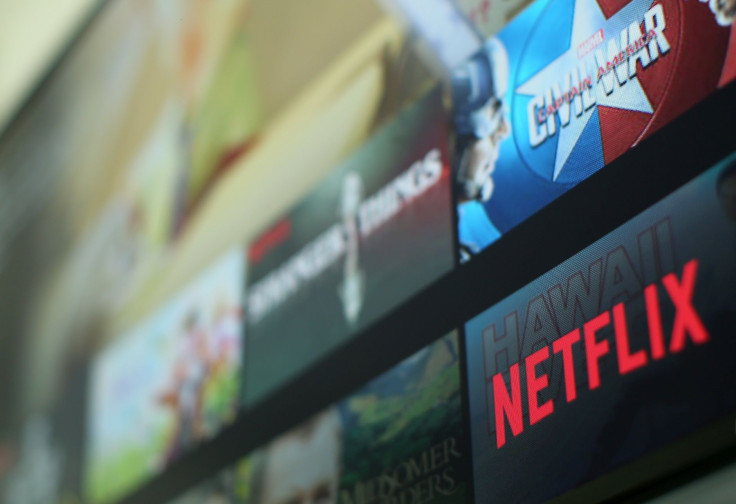 Netflix is one of the popular streaming services there is today, available for both iOS and Android. With iOS jailbreaks dying down, the focus has shifted on rooted Android devices. Netflix seems to be putting its foot down.
Android Headlines reports that the Netflix Android app can no longer be downloaded by some users since its recent update to 5.0. After initially believed to be an accident, it seems that the American entertainment company is fully integrating with Google's Widevine digital rights management (DRM). This practice is meant to prevent rooted smartphones or tablets from downloading apps from the Google Play Store.
Not all Android users are affected
The whole thing comes a bit of a surprise since the traditional download of apps via the Google Play Store would normally render a message advising users that their device is not compatible with the selected app. Instead, the Netflix app is no longer in the digital marketplace and reportedly blocked.
The disappearance of the app from the Google Play Store will likely affect Android users hoping to install the app. It remains to be seen how this will be resolved.
Folks who already have the Netflix app installed claim that their version runs well – even after they apply the latest 5.0.4 build update. No issues have been reported, including those who are using rooted or unlocked bootloader devices.
There is a chance that Google has yet to apply the necessary blocking of the app in different devices. That could change soon and somehow twist the arm of booted Android devices to start reverting to authentically run mobile devices. Netflix has yet to address the issue, though it may be trying to do its share of controlling the spreading disease of digital content piracy.
Price hike for Netflix Australia subscribers?
If the move to block Netflix on rooted Android devices was indeed an accident, it could be part of the company's initiative to hike prices. According to the The Australian, fees could jump by as much as 20 percent.
The charge of Netflix on basic services ranges from US$8.99 (AU$6.64) to US$9.99 (AU$7.38) a month. If a price hike does happen, it could push the subscription rate to US$11.99 (AU$8.85) to US$13.99 (AU$10.33). The report adds that the temporary price hike is being targeted to Australian subscribers on weekends only, after which it reverts to normal rates on Mondays.
It should be noted that these are temporary moves for Netflix Australia subscribers. It is not the first time the company has done this. It did the same tactic to American subscribers last year. At that time, the Australian market was spared.
MEET IBT NEWS FROM BELOW CHANNELS