Netflix TV Guide: True crime docuseries 'The Keepers' features Baltimore nun murder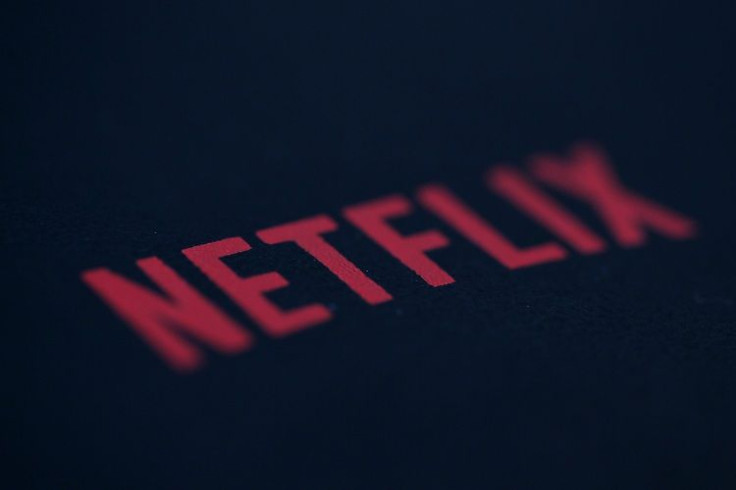 While viewers are waiting for "Making a Murderer" season 2, Netflix is bringing in "The Keepers," another murder series. The upcoming show will feature the 1969 real story of a murdered nun.
Baltimore nun Sister Catherine "Cathy" Cesnik will be the center of the forthcoming Netflix seven-part docuseries titled "The Keepers." The 26-year-old nun and teacher in Baltimore went missing nearly five decades ago.
Cesnik's body was found about two months later by hunters in a dump outside of town. Her body showed signs of violence. The investigators concluded she was murdered but no one was ever charged, and her death remains unsolved.
Sister Cathy Cesnik taught English and drama at Archbishop Keough High School. She was one of the most popular teachers in the school. Apparently, Cesnik's students compared her to Maria von Trapp from " The Sound of Music."
Netflix will revisit the life of Sister Cathy in a documentary that is described as "about the unsolved murder of a nun and the horrific secrets and pain that linger nearly five decades after her death." Many are expecting that the docuseries will also uncover secrets of the murder, a possible cover up and the activities of inside the Catholic Church.
The story will also look into the accounts of one of Sister Cathy's former students, only known as "Jane Doe." According to Netlfix, the woman came forward in the 1990s and claimed that she was sexually abused by the high school's chaplain. She was also supposedly taken to where Sister Cathy's body was dumped.
The Cesnik's cold-case has been re-examined over the years. It sparked interest again in the 1990s when A. Joseph Maskell, a priest who worked at the school, was implicated in Cesnik's death.
Maskell had denied the allegations that he is involved in the nun's death. In 1994, he was placed on a leave of absence and was forbidden to perform his duties as a priest after accusation of molestation against him surfaced. He died in 2001. According to Baltimore Sun, about a dozen people who claim they were molested by Maskell received settlements by the Archdiocese of Baltimore.
"The Keepers" is directed by "The Case Against 8" director Ryan White. Other details about the show including casting and international release dates remain under wraps. Meanwhile, a trailer for "The Keepers" is expected to drop this week. All episodes of the docuseries are set to be released on May 19 on Netflix US.
MEET IBT NEWS FROM BELOW CHANNELS