More warnings for 'Pokemon Go' players, warns of minefields in Bosnia and crashing into cars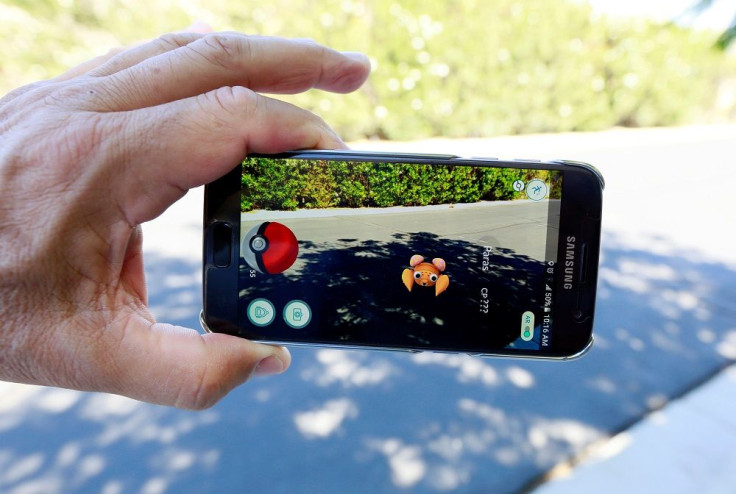 Players have been going almost everywhere they can with the goal of catching all of the Pokemon available in Niantic Labs' hit game "Pokemon Go."
However, this does not only mean fun and games, especially not when the area that players may wander into can bring some serious harm to the player. There have already been instances wherein players found themselves in odd situations while playing.
In fact, in Australia, where "Pokemon Go" first hit, the police had already filed a friendly but stern note that players should not try to enter the Darwin Police Station even though it is a PokeStop. In good fan, the police shared in their Facebook message that they can do their PokeStop-related activities outside the station. The players were also given a fair advice to be careful when playing on the road.
This is very apt, considering that just recently, one driver had struck a parked police car because he had been playing "Pokemon Go." The link above features the event, which was captured by what appears to be a body cam. Nobody got seriously hurt during the incident, but the player did learn the hard way the need to drive safely. It seems that road rules will also now have to include "Don't Play and Drive."
"Pokemon Go' is not all fun and games. Here is a video of a distracted driver who struck one of our cars. #PlaySafe," as per the tweet in the official Baltimore Police Twitter.
Another warning has been issued, though this is a more proactive stance to prevent players from getting seriously hurt. Bosnia is one of the areas where "Pokemon Go" has finally launched.
The country, however, still has several undiscovered mines in specific areas. According to BBC, the total count from a demining charity group Posavina bez mina, has stated that there are still around 120,000 land mines in the country.
It does not help that some Bosnians are already reportedly going near sites that are at risk for undiscovered mines just to play "Pokemon Go." The call is more of a warning to ensure that Bosnians will not cross the demarcation signs that warn of dangerous mine fields in search of Pokemon.
So far, there have been no cases players winding up in the minefields in Bosnia. Hopefully, the warning will help keep it that way.
MEET IBT NEWS FROM BELOW CHANNELS