Monash Freeway crash: 3 injured, truck driver got confused by yellow lines on road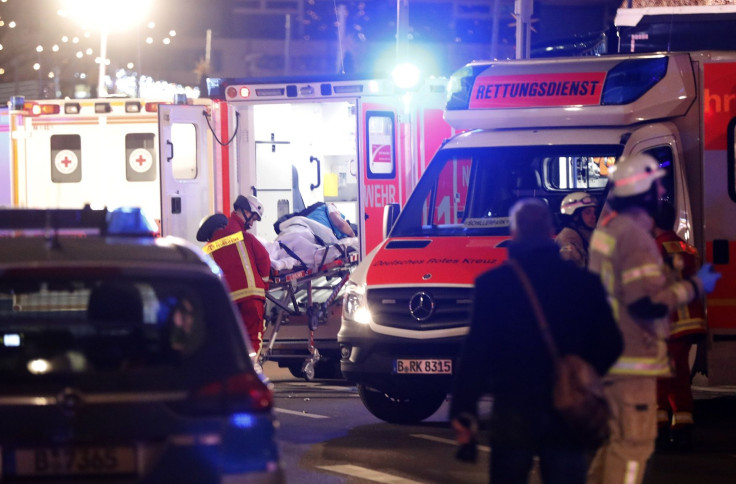 Three women were injured and transported to hospital following an accident on Monash Freeway in Dandenong North, Melbourne, on Tuesday. The incident occurred after a truck rammed into the rear of a car.
The truck was travelling inbound at Stud Road. According to the Victoria Police, the collision with the car led to another collision between two other cars.
One of the victims, a 40-year-old woman, was trapped inside the car for 30 minutes. She had sustained neck and back injuries. Subsequently, she was transported to the Alfred Hospital. The other victims were treated for minor injuries at the scene of the accident. They were in stable condition and were taken to Dandenong Hospital.
As reported by Daily Mail Australia, the emergency services were summoned at the inbound lanes near Stud Road just before 8 a.m. The Roads Corporation of Victoria are calling for motorists to use the Prices Highway to get around, adding that delays are expected. Meanwhile, one lane on the Monash Freeway has been opened for motorists.
Steve Smith, the truck driver involved in the crash, said he became confused by the yellow and white lines on the road. The lines had been painted for widening works on the freeway.
"It was all flowing alright then because of the white and yellow lines, it's really confusing… all of a sudden the cars stopped in front of me. I hit the skids and hit the car," Smith said. "The car in front of me skidded and hit the car in front."
Smith said he looked up at the traffic moments before the impact. "It was like a couple of seconds, then bang," he said, speaking with 3AW (via Herald Sun). Fifty four-year-old Smith, from Hampton Park, is expected to be charged on summons.
An investigation is underway to determine the cause of the collision, according to the police. "This scene had a massive impact for emergency services and drivers travelling past. Modern cars are now designed to crumple around the driver, and in this instance it's worked," Sergeant Pat McGavin said.
He added the yellow lines were not responsible for the crash. "The yellow lines are painted on the ground, every other motorist follows them. I can understand if could be confusing if only one car was involved but in peak-hour, bumper-to-bumper traffic, how can it be confusing? You just follow the car in front," he said.
MEET IBT NEWS FROM BELOW CHANNELS