Microsoft to replace Mail, Calendar apps on Windows 11 with AI-powered Outlook
Upcoming Windows 11 devices will have an AI-powered Outlook app as the default mailbox app.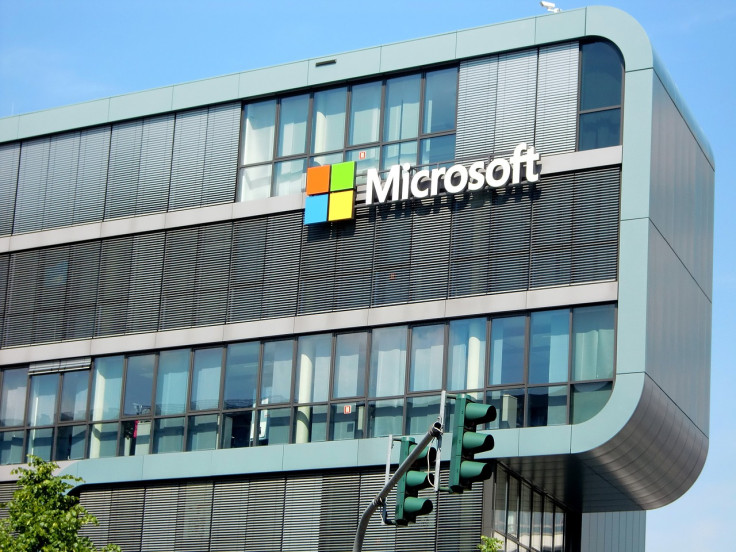 Microsoft is gearing up to replace the Mail and Calendar apps on Windows 11 with an AI-powered Outlook. Notably, the American technology corporation wants to discontinue and unify the Mail and Calendar apps into an updated version of Outlook for Windows OS.
Microsoft has been sparing no effort to upgrade its current generation Windows 11 operating system lately. For instance, the company added AI-powered Bing as part of a big Windows 11 update back in March. Likewise, this Outlook upgrade will allow Microsoft to introduce more AI features.
Updated Outlook comes with mail, calendar tools
In a blog post, Microsoft revealed that the new Outlook for Windows will be the default mailbox app in the upcoming Windows 11 devices. Furthermore, the company confirmed that these devices are set to be shipped out next year. The updated Outlook will have mail and calendar tools. In other words, you will not require separate Mail and Calendar apps.
According to a report by the Register, the Mail and Calendar apps will be available for download on the Microsoft Store until the end of 2024. In response, netizens have expressed their displeasure on social media platforms. In fact, systems engineer and Office 365 specialist Michael Reiners suggests Microsoft could be rethinking some of its plans, or reevaluating the timing.
Reiners' tweet includes a screenshot of an email/memo from the tech giant that says, "We are reevaluating the timing and implementation of this change and will provide updated information shortly." It is unclear why Microsoft is having second thoughts about rolling out these changes. However, the company recently updated the list of supported processors for Windows 11.
Nevertheless, the tech firm is giving users a chance to check out the updated Outlook for Windows. To give it a try, simply go to the Mail and Calendar app and push the "Try the new Outlook" toggle. In a separate blog post, Group Product Manager on the Outlook team Margie Clinton noted that users can switch back to their previous Outlook experience by sliding the toggle off.
It is worth noting that Microsoft is combining the Mail and Calendar capabilities into Outlook as part of its One Outlook plan that was announced in 2020. As part of the plan, the company is focusing on creating a single Outlook for the web, PCs, and even Macs.
Using the Outlook for Windows
According to Microsoft, the new Outlook for Windows will offer the "best of Outlook built into Windows for free." In other words, you do not need a subscription to use the upgraded Outlook. Moreover, the AI-backed Outlook for Windows will help you to write better emails as well as mistake-free, clearer, and impactful messages.
The new Outlook for Windows can remind users to follow up on important conversations. Aside from that, the newfangled Outlook boasts an impressive array of equally useful features.
Streamline accounts: You can now access your emails on every Windows device. As a result, you can access Gmail, Yahoo, and other email accounts in one spot.
Organise: The new Outlook for Windows will come in handy for organising appointments. Moreover, the app will help you share availability and events with just a click.
Security: Microsoft provides superior security to keep your private documents and emails safe from scams and phishing.
Do more things: You can get access to Microsoft 365 free on the web and use OneDrive, PowerPoint, Excel, and Word with the click of a button.
Stay on top of things: You can find your neatly-filed content with the universal search and take advantage of the multiple options available in the calendar. For instance, you can use this feature to track when your package will arrive.
Unify your accounts: The new Outlook for Windows has a slew of advantages when it comes to using your emails and calendars. For example, all your emails and calendar events can be accessed in one place. This is ideal for people with accounts from multiple providers.
© Copyright 2023 IBTimes UK. All rights reserved.
MEET IBT NEWS FROM BELOW CHANNELS