Microsoft introduces Windows Copilot AI-powered assistant for Windows 11 Insiders
Copilot doesn't offer a slew of exciting features because it is still in the early stages of development.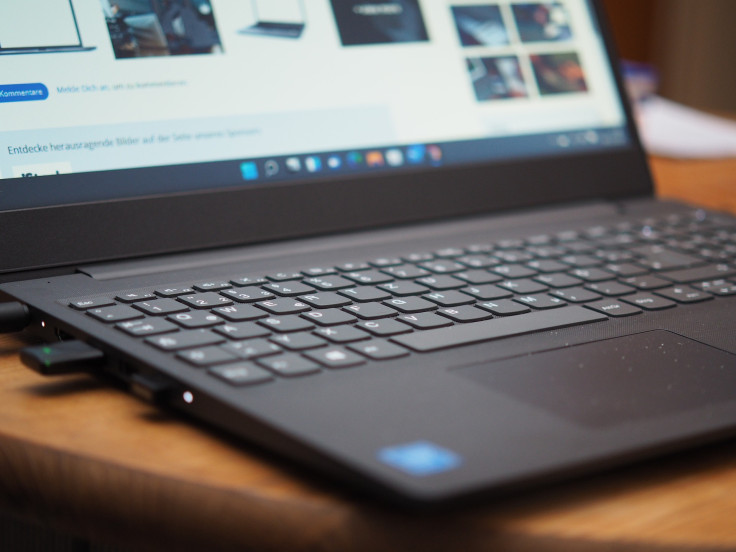 Microsoft has introduced an AI-backed personal assistant dubbed Windows Copilot exclusively for Windows 11 Dev Channel insiders. Microsoft announced that it is rolling out an early preview of Windows Copilot during the Build conference.
During the recently concluded conference, the American technology corporation introduced Windows Copilot as a centralised AI assistance tool. According to a blog post by Microsoft's Amanda Langowski and Brandon LeBlanc, the latest Windows Copilot preview focuses on giving users an integrated UI experience.
However, it is worth noting that Microsoft plans to add more functionalities in the upcoming previews. To recap, the company released Windows 11 KB5026446 Moment 3 update back in May. Microsoft has been reportedly testing Windows Copilot integration for a while now. It will be ready for public testing with Build 23493 (or newer).
Everything we know about Windows Copilot so far
Windows Copilot uses Microsoft Edge's web rendering capabilities. So, it is safe to say that Windows Copilot is actually Bing.com with Windows 11 integration. Since it is in the early stage, Copilot understandably doesn't boast an impressive array of features. Nevertheless, the assistant is capable of turning on and off features like "Do Not Disturb."
Furthermore, it can be used to switch between dark and light modes. There are no prizes for guessing that you need to have the latest Edge version 115.0.1901.150 or higher to use the AI-powered Copilot assistant. Aside from this, you can only use this feature if you are logged in to your Microsoft account.
In a screenshot shared by Windows Latest, Copilot doesn't appear on top of games or apps. Instead, Windows Copilot appears on the right side of the screen. As a result, you can use this feature with nearly all apps on Windows. However, it is worth noting that Windows Copilot currently doesn't have all the features announced at the Build 2023 conference.
Yet, it supports a slew of useful "Windows 11 actions." For instance, you can ask the Copilot to switch the dark theme to light or vice versa. Likewise, it can come in handy for capturing screenshots of the current screen, or summarising content while browsing with Edge. This further confirms that Windows Copilot is essentially Bing.com, but has deeper Windows 11 integration.
As a result, you can ask Bing where to eat dinner tonight or show the best places to visit in the UK. Windows Copilot will respond just like Bing.com. Last month, a report indicated that Microsoft is testing an image recognition feature called Bing Vision. Reportedly, the company is prepping to add Image recognition support to its Bing AI in the coming months.
How to use Windows Copilot in Windows 11?
You can use Windows Copilot in Windows 11 by following these steps:
First, Register for the Dev Channel of the Windows Insiders Program.
Reboot and go to Windows Update.
Here, check for updates.
Download Build 23493 or newer.
Windows Copilot is essentially Bing.com
Bing can provide contextual responses and enable you to use Windows more efficiently. Likewise, Windows Copilot can help you change some settings and more. In fact, the folks at Windows Latest claim Copilot is like Microsoft's virtual assistant, Cortana, which performs tasks with the help of the Bing search engine.
However, Copilot is smarter and more powerful than Cortana because it is powered by Bing AI, which is an OpenAI, and Windows 11 integration. Still, the native UWP (Universal Windows Platform) interface of Cortana is more responsive than the web-based experience offered by Copilot. Moreover, you cannot use Copilot's first preview to try OpenAI's third-party plugins.
Aside from this, Copilot cannot modify advanced Windows Settings. These features are likely to be added in the coming days. In the meantime, Microsoft will continue to work on the update.
© Copyright 2023 IBTimes UK. All rights reserved.
MEET IBT NEWS FROM BELOW CHANNELS