Michael Jordan 'The Last Dance': Steve Kerr Reacts To Scottie Pippen's Surgery Decision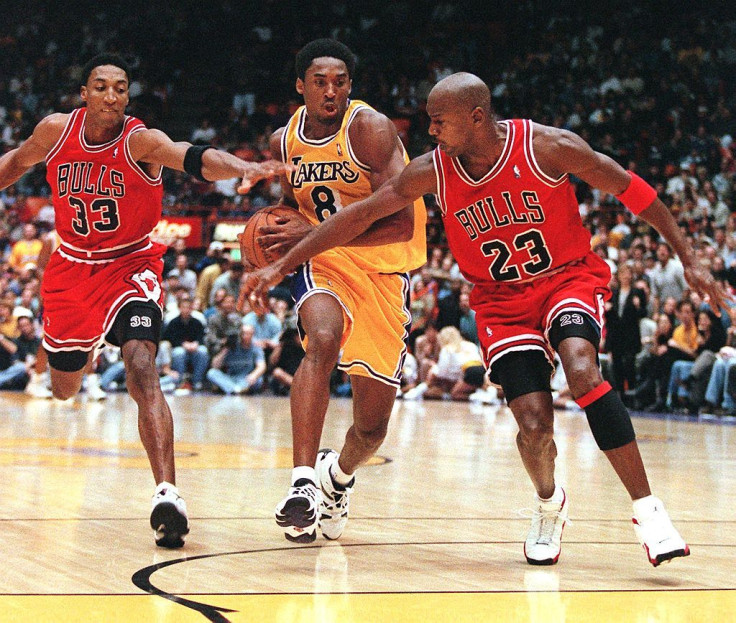 Steve Kerr spoke out about his former teammate Scottie Pippen's decision to have his foot surgery during the 1997-98 NBA season. According to the current Golden State Warriors head coach, the rest of the team didn't feel resentment towards the superstar's move.
In episode two of the ESPN documentary special "The Last Dance" aired Monday, Michael Jordan admitted that he did not agree with Pippen's decision to have surgery during the season where they were aiming for a third-straight NBA title.
"Scottie was wrong in that scenario," Jordan said in the episode. "He could've got his surgery done as soon as the season was over and be ready for the season."
According to Jordan, the seven-time NBA All Star was trying to force the Chicago Bulls management to change his contract. It was revealed in the series that Pippen, despite being the second best player in the championship-laden Bulls, was only the sixth highest paid player in the team. He was 122nd in the league.
"What Scottie was trying to do was trying to force management to change his contract. And [Bulls owner Jerry Reinsdorf] was never going to do that."
Asked if they felt any resentment towards this, Kerr gave ESPN's "The Jump" an emphatic "no."
"No, not at all," the champion coach revealed.
"Everyone respected Scottie so much … We felt his frustration. He probably should have been the second-highest-paid guy in the NBA or definitely top-five. So we all felt for him, nobody resented him for having that surgery. Later, we all understood, let's give him his space, and he's going to be there for the second stretch of the season for us."
Pippen went on to return to the team and help lead the Bulls to their second back-to-back-to-back championship in the 97-98 season. It would be his last season with the team and Jordan. After playing for the Houston Rockets and the Portland Trail Blazers, he returned to Chicago in 2003, where he eventually retired.
MEET IBT NEWS FROM BELOW CHANNELS