'Metroid Prime' Trilogy Heads To Wii U, Along With 'Super Mario Galaxy 2' And More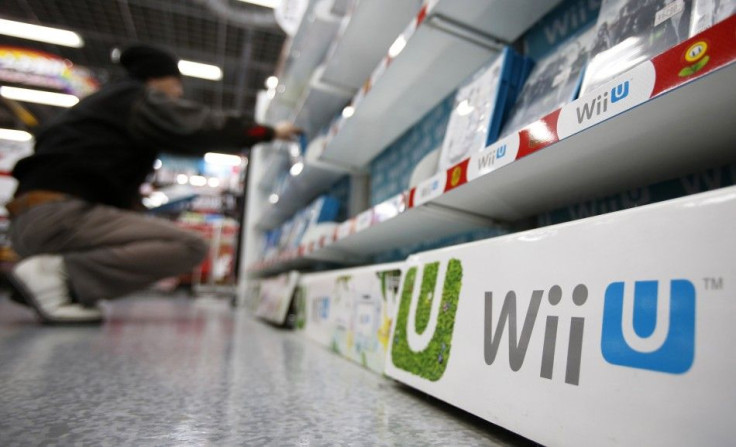 Announced during the major Nintendo Direct and by Gamespot, the critically acclaimed "Metroid Prime" trilogy is set to debut on the Wii U this month along with "Super Mario Galaxy 2." The occasion marks a new direction for Nintendo as the company is set to re-release more of their Wii games through Wii U's online store.
The "Metroid Prime" trilogy was originally released for the first Wii and was a hit as it collected the critically acclaimed "Metroid Prime" games from the Gamecube such as "Metroid Prime," "Metroid Prime 2: Echoes" and "Metroid Prime 3: Corruption." The trilogy is a rare find now, reaching over $100 on ebay for a used copy of the game. Meanwhile, "Super Mario Galaxy 2" is the sequel to the award winning "Super Mario Galaxy" and won even more awards, though it was criticized by some for being too similar to its predecessor.
Along with the previously mentioned games, there will also be reproduced versions of "Punch Out!!!" for U.S. audiences and "Donkey Kong Country Returns" for European gamers. "Now that we can reproduce Wii disc software on Wii U, we can make these titles available to download," said Nintendo President Satoru Iwata to IGN. The plan is for more Wii games to be available in the online Nintendo store as the years goes by, with "Pandora's tower" and "Kirby's Adventure Wii" already set for updated re-releases among others so expect more Wii games on the Wii U.
Each game will retail for $20 (18 pounds), though will be reduced to $10 (9 pounds) on the first week of their release before reverting back to the original price. The tactic is done mostly to ensure early buys from audiences before the price hikes back up to the original standard. This is one of the many exciting announcements Nintendo made during the "Nintendo Direct." Other announcements include a new "Fire Emblem" for the 3DS. The western release of "Puzzle and Dragons" - along with a "Puzzle and Dragons: Super Mario Bros." edition, and the release of the Nintendo 3DS XL for North American gamers.
Metroid Prime Trilogy Trailer (Credits: Youtube/IGN)
Contact writer at: parungonicolo@gmail.com
MEET IBT NEWS FROM BELOW CHANNELS