Meghan Markle's sister attacks Doria Ragland, hints Duchess would betray her mum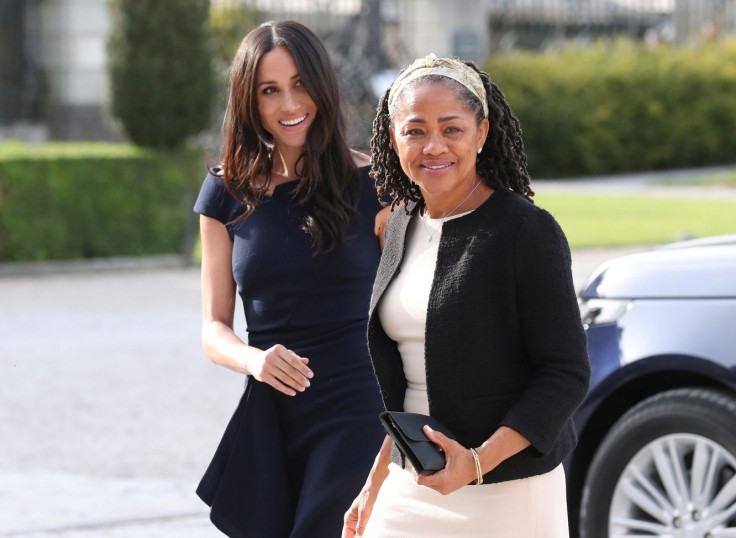 Meghan Markle's sister has gone back to hurling insults on Twitter a few days after calling for the Duchess of Sussex's forgiveness. This time, she also targeted Meghan's mother.
Samantha Markle, who was called Samantha Grant previously, attacked Doria Ragland in a lengthy Twitter rant in an effort to defend their father, Thomas Markle. She was responding to Meghan's fan on Twitter, who loved Meghan and her mum "so much." The Duchess' half-sister couldn't let that seemingly innocuous comment pass, though.
"Glad you love people you don't even know. But everything that you think you know from tabloids is a lie," she replied using her private Twitter account (screenshots obtained by Mamamia). "Dad pretty much raised her most of her life on his own and Doria was not around very much."
She further defended her father from critics who lauded Doria at the same time.
"The world does not know that our dad raised her most of the time without the input of her mother especially from age 12 through high school and he gave her everything she had and is," she wrote. "She was never raised as an only child. Truth kids! He is amazing and successful and mags lie."
Samantha couldn't pass up the opportunity to slam Meghan as well. She hinted that her younger sister would betray her own mother just as she allegedly betrayed her long-time best friend.
"Doria might appear to be her best friend now because she ghosted her best friend of 30 years. Nikki Priddy," she said, referring to Meghan's maid-of-honour at her first wedding to producer Trevor Engelson.
It was said Meghan turned her back on Priddy after the latter gave a detailed tell-all interview about Meghan's private life to the Daily Mail in December.
Samantha added, "She has ghosted both sides of the family. She needs to earn our trust. It is the other way around. You don't crap on an entire family and then run around crying that you cannot trust everyone."
Meghan has so far not responded publicly to any of the insults Samantha, her half-brother Thomas Jr, and even her father Thomas Sr have hurled at her. It's unlikely that she would or that Doria, the only member of Meghan's family who was in her wedding in May, would also respond.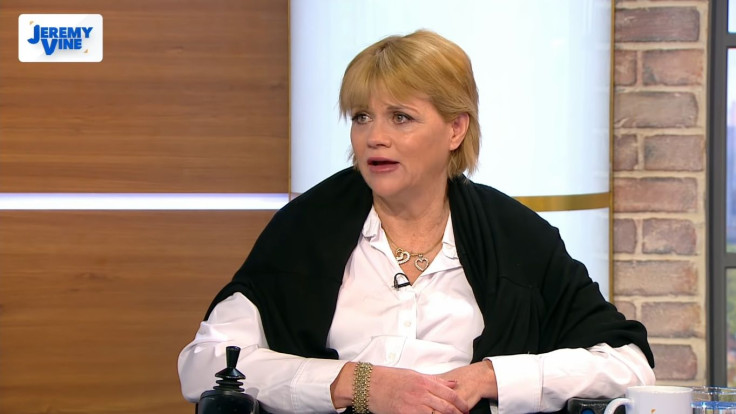 She flew to the UK last week in a bid to meet with Meghan. On camera during an appearance on the "Jeremy Vine Show" on Monday, though, Samantha appeared to be calm and apologetic. She said she regretted calling Meghan and her husband, Prince Harry, vile names, although she denied some of the insults she directed at Meghan and that she herself had tweeted, claiming the media made them up.
Samantha's trip to the UK might be futile if her goal was to meet with Meghan, though. Her famous sister would be busy with her royal engagements. The Duke and Duchess of Sussex are set to embark on their first official international tour in Australia, New Zealand, Fiji and Tonga next week.
MEET IBT NEWS FROM BELOW CHANNELS