McLaren Confirms Infected Team Member Is Recovering From Coronavirus
There has been some good news from Australia considering McLaren has revealed the team member who tested positive for coronavirus at the Australian Grand Prix is recovering, and their symptoms have all but disappeared.
The team pulled out of the Formula 1championship race on Thursday after one of their team members who had been quarantined on suspicion tested positive for the virus. Formula 1 canceled the race the following morning.
A total of 14 McLaren team members that came in contact with the personnel were put in quarantine for 14 days, and CEO Zak Brown added to the news claiming they are in good spirits. Andreas Stella, the racing director, is still in Australia and is supporting the quarantine staff.
The rest of the team went back to the United Kingdom. Though, they have been made to also quarantine for two weeks before going to the MTC headquarters.
The next two races, the Bahrain Grand Prix and the inaugural Vietnamese Grand Prix, were also called off due to concerns of the coronavirus and its imminent spread. They have since been scheduled to take place on March 22 and April 5, respectively.
The fourth race, which was supposed to take place in China, was the first one to be canceled because of the pandemic.
At this time, the Dutch and Spanish GPs as well are in talks with the FIA and Formula 1 concerning what the situation means for their particular races.
Azerbaijan has also tried to slow the spread of the virus by suspending all sporting events in the country.
The Baku race was initially considered to the initial start to the season though things are not looking so good at the moment.
Formula 1 managing director, Ross Brawn, remained positive and hopeful concerning the situation, though. He disclosed they were still considering a 17 race season though there would be a few adjustments to the calendar.
He claimed that by freeing up the break, which typically is in August, they avail several weekends where it is possible to race. Brawn believes it is possible to build a decent calendar for the rest of the year.
Formula 1 may afford to lose races such as Barcelona and Monaco, considering they are not lucrative. However, the dutch and the Vietnamese inaugural race are going to be a significant loss, commercially speaking.
The FIA and Formula 1 will have their work cut out for them, considering fans are already outraged at the cancellation of the first three races, especially if they had bought tickets.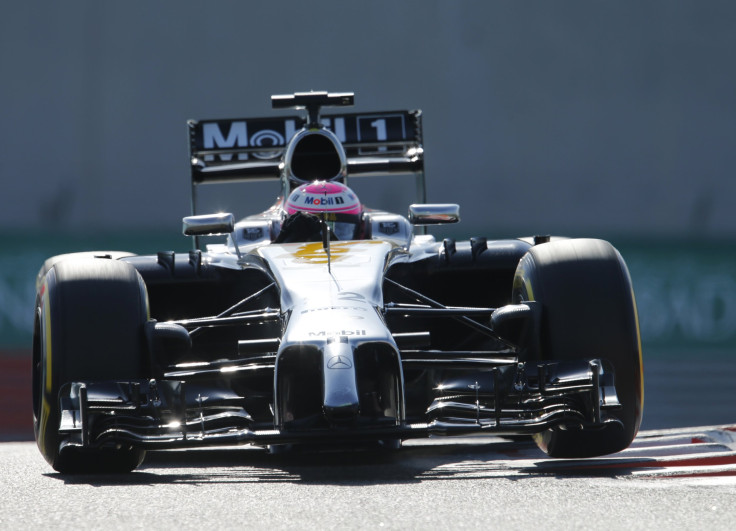 MEET IBT NEWS FROM BELOW CHANNELS