LG G5 vs HTC 10: Battery performance test and comparison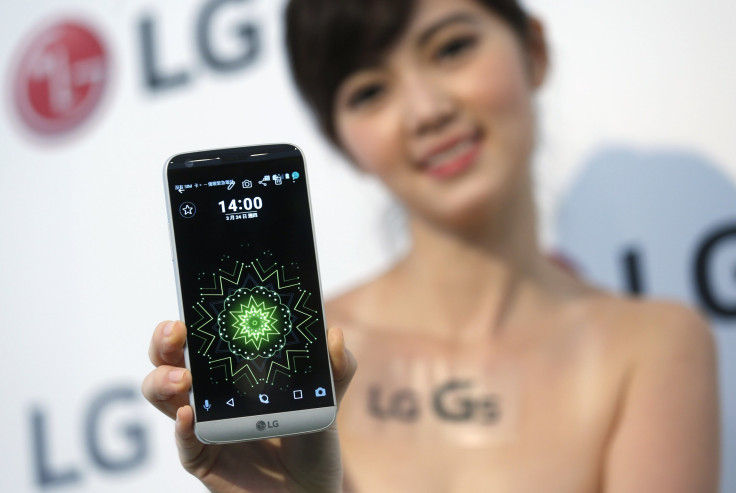 The LG G5 and HTC 10 have proven that they can contend with the Samsung and Apple smartphones of the world. Both handsets have more than capable specs and strengths to satisfy consumer needs. Let's take a look how the two Android upstarts fare against each other in a battery performance battle.
The LG G5 carries a removable 2,800 mAh lithium-ion battery that provides 20 hours of talk time and 400 hours of standby time. According to Trusted Reviews, the G5 manages to last a day with about 10 percent battery power remaining by bedtime. Its standby time energy consumption is also efficient, allowing only 3 percent of battery life to dip overnight. The G5 also features Qualcomm's Quick Charge 3.0 technology, which allows its battery to be fully charged within an hour.
The HTC 10 is backed by a non-removable 3,000 mAh lithium-ion battery, same as the Samsung Galaxy S7. It provides 27 hours of call time and 456 hours of standby time. While the battery capacity of the HTC 10 is slightly higher than that of the LG G5, both smartphones lasted about the same time on tests done by Trusted Reviews.
When TechRadar put the LG G5 and the HTC 10 to battery endurance tests that included web browsing, gaming, YouTube playback and native video playback, the LG G5 surprisingly came out on top. After three hours of web browsing and YouTube playback, both phones were left with almost the same battery life, with the G5 having gained a slight advantage at 47 percent to the HTC 10's 46 percent.
Following the rigid gaming test, all that remained of the HTC 10's power was 3 percent, while the LG G5 doubled it up with 6 percent. The HTC 10 was completely drained after 4 hours and 45 minutes of intense workload. Meanwhile, the LG G5 lasted 15 minutes longer with its total of 5 hours.
MEET IBT NEWS FROM BELOW CHANNELS