Samsung Galaxy S7 vs Apple iPhone 7 vs Google Pixel: Battery performance test and comparison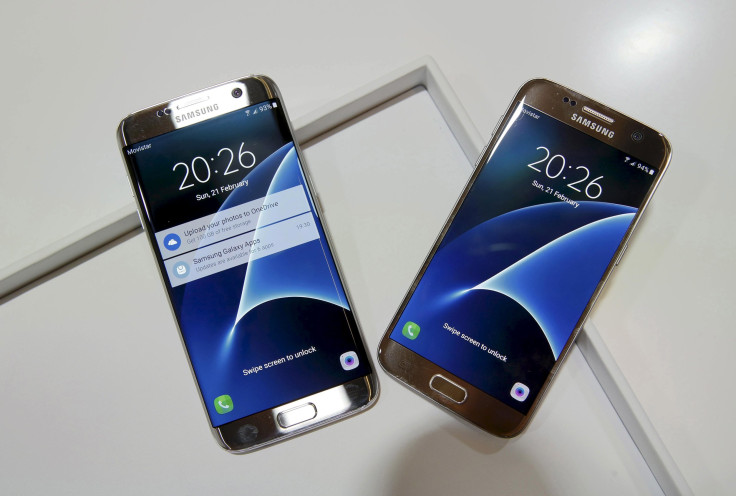 There's no denying that the Samsung Galaxy S7 and the Apple iPhone 7 are the best smartphones in the world right now, while the upstart Google Pixel intends to make a name for itself. The three flagship phones are great in terms of design and features, but which of them lasts the longest performance-wise?
The Galaxy S7 equips a 3,000 mAh lithium-ion battery that provides 22 hours of talk time and 62 hours of music play. It can last a whole day of regular use. The Samsung flagship is fully charged within 75 minutes and has wireless charging support, which the iPhone 7 and Pixel lack.
READ: Samsung registers own patent for future flexible and bendable Galaxy smartphone
Apple's latest flagship is backed by a non-removable1,960 mAh lithium-ion battery. While it's an improvement over that of the iPhone 6s, it's one of the weakest phone batteries in the market, bearing in mind Apple's status and the iPhone 7's rivals. It provides 14 hours of call time or 40 hours of music playback.
According to Trusted Reviews, the iPhone 7 drains itself by night time. The Apple flagship lasted approximately 7.5 hours on Phone Arena's custom test before it was totally drained. It also took 2 hours and 20 minutes for the iPhone 7 to be fully charged. In comparison, the Google Pixel took 20 minutes faster to reach 100 percent battery life.
READ: Apple iPhone upgrade: Camera may soon boast of new feature
The Pixel packs a 2,770 mAh lithium-ion battery. Google's new Android handset is almost the same with the iPhone 7 when it comes to endurance, per GSMArena. Google has said that the Pixel can provide about 13 hours of video playback and 26 hours of talk time. GSMArena's test results proved to be lower, though, as the Pixel only lasted 11.5 hours of video playback and close to 22 hours of talk time.
When TechRadar pitted the Samsung Galaxy S7, Apple iPhone 7 and Google Pixel against each other in a rigid battery performance test, the Apple flagship was completely drained after only 3 hours and 44 minutes of work. The Pixel phone lasted 4 hours and 47 minutes while the Samsung Galaxy S7 withstood the heavy labour the longest, lasting 5 hours and 21 minutes.
MEET IBT NEWS FROM BELOW CHANNELS