Lenovo ThinkPad P Series Update: P51s, P51 & P71 workstations specs, features & prices discussed; VR in focus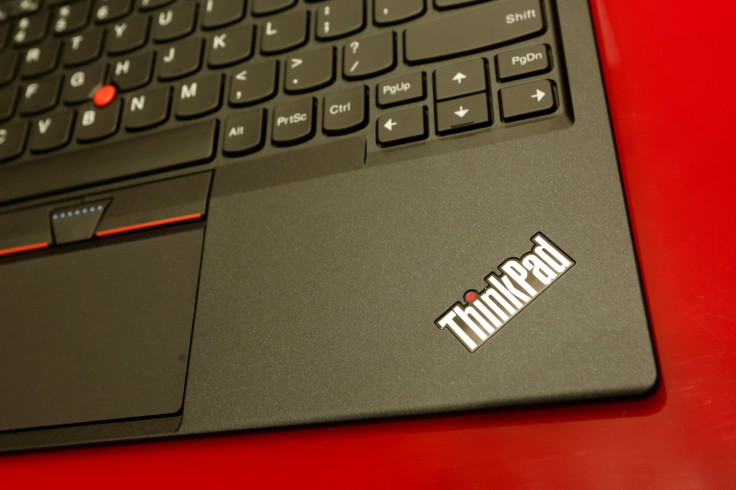 If latest reports are to be believed, Lenovo has unveiled its new ThinkPad P Series workstations and one is built for Virtual Reality (VR). The three P series laptops were unveiled at the Solidworks World 2017 conference. The laptop that is VR ready is powerful enough to create produce its own VR content. The three workstations are P51, P51s and P71. Lenovo has put in a lot of thought and mind into developing these laptops as they cater to a lot of markets. During the conference, Lenovo also showed its professional VR solutions.
According to Tech Times, the Lenovo ThinkPad P51 and P71 will both come out in April with a starting price of $1,399 (AU$1,800 approx) and US$1,849 (AU$2,400 approx). The Lenovo ThinkPad P51s is the most-affordable of the three and with a starting price of US$1,049 (AU$1,360 approx). As already mentioned the Lenovo ThinkPad P Series laptops cater to a wide audience, be it the ones looking for a more-than-impressive VR ready laptop or something packed with top-tier specs.
All Lenovo ThinkPad P Series laptops have dual fan cooling systems and 2400 MHz DDR4 memory. It's the fastest one available on mobile workstations. The Lenovo ThinkPad P51 has a 15.6-inch screen with the option of choosing a Full HD, 4K or touch displays. It also provides a choice between a Xeon and a seventh-generation Intel Core processor. There are four memory slots and the Nvidia Quadro M2200M. It weighs 5.6 pounds. On the other hand, the Lenovo ThinkPad P51s has a 15.6-inch display with both touch and non-touch options.
The Lenovo ThinkPad P51s display can be configured with either a 1080p or 4K resolution. Weighing just 4.3 pounds, the workstation features Nvidia Quadro M520M graphics, up to 1TB storage, two-slot 32GB RAM and seventh-generation Intel Core processors. The Lenovo ThinkPad P71 weighs 7.6 pounds, slightly heavier than the P70. It comes with 64GB RAM in four slots, up to 2TB internal storage and either a 1080p or a 4K display. The laptop has no option for a touch screen. Users may choose between a seventh-generation Intel Core i7 and a Xeon chip.
"To create high-quality work on the go, our company requires Lenovo's industry-leading mobile workstations that allow us to put the performance of a tower in our backpacks. Our company's focus on VR requires us to travel to a number of locations, and the ThinkPad P71 lets us achieve the same level of work on location as we can in the office, with the same functionality," Jason Diamond, Partner and Director at SuperSphere, told Lenovo.
The 17-inch Lenovo ThinkPad P71 has achieved VR-ready certifications from NVIDIA, HTC and Oculus. Stay tuned on IBT AU for more updates on the Lenovo ThinkPad P Series workstations.
MEET IBT NEWS FROM BELOW CHANNELS