ThinkPad X1 Carbon review: Lenovo' makes subtle but powerful changes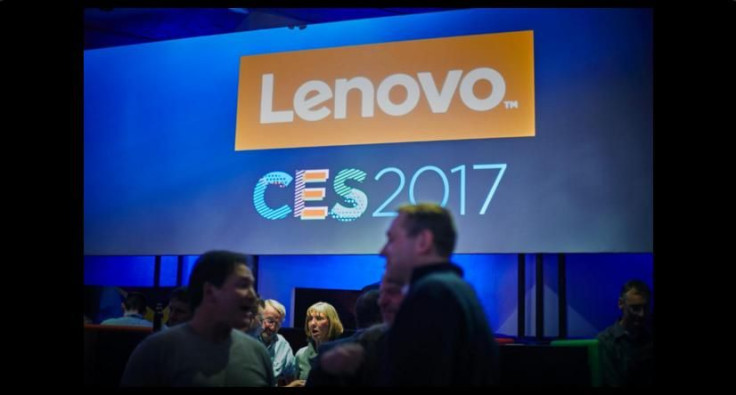 Lenovo has always been a strong player in the laptop market because of the products' stability and reliable design. The company's fifth generation in the ThinkPad X1 Carbon line was revealed during the Consumer Electronics Show 2017, and it is quite evident that a lot of work has been put into it.
READ: Lenovo ThinkPad X1 Family launch: X1 Yoga, X1 Carbon & X1 Tablet specs, prices and release details revealed
As The Verge has reported, the difference between the fourth and fifth generation of the X1 Carbon are obvious. The bezels on the 14 inch display have been shrunk, which fixes one of the main concerns with Lenovo's laptops. The webcam has been kept at the top of the display and there is an IR camera installed for full Windows Hello support.
The influence of Windows continues to be seen around the X1 Carbon. The laptop's operating system is a Microsoft Signature Edition of Windows 10, which means that there is no added bloatware. Furthermore, the trackpad is a Windows Precision touchpad, although the classic red TrackPoint nub is still built-in. The reliable 180-degree rotation hinge is present as well.
Digital Trends has pointed out that the ThinkPad X1 Carbon is nowhere near the thinnest notebook that is currently in the market. However, it no longer feels as bulky and it does looks sleeker as well. And the thickness of the product does allow for multiple ports, such as two USB 3.0 ports, one USB 2.0 port and one USB Type C port.
But for those with a preference to thinner options, Lenovo has one strong point to make. As the publication continued, the company has argued that there is more to consider than weight and thickness. The X1 Carbon provides a comfortable feel that is not sacrificed for a smaller width number. Typing on the unit goes without issues and users will actually feel a bottoming action.
READ: Lenovo launches new Microsoft Windows-compatible virtual reality (VR) headset at CES 2017
The Lenovo X1 Carbon is one for professionals that need a workhorse that can travel well and effortlessly. The device retails for US$1,349 (AU$1,840) and will arrive to various retailers in several locations on February.
Watch Lenovo innovations at CES 2017
MEET IBT NEWS FROM BELOW CHANNELS