Lenovo launches new Microsoft Windows-compatible virtual reality (VR) headset at CES 2017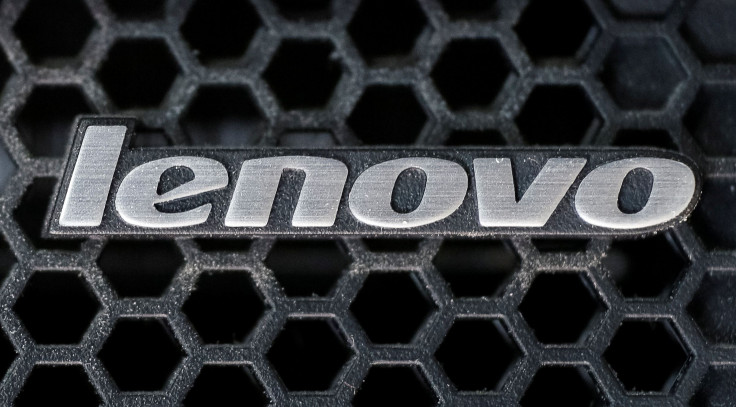 Lenovo sure knows how to start off the new year right. The company has unveiled its as-yet-to-be-named virtual reality (VR) headset at the Consumer Electronics Show (CES 2017) in Las Vegas. Lenovo promises that its VR device will be significantly more affordable compared to other virtual reality headsets currently available in the market.
Lenovo's new VR headset is one of the many brand-named virtual reality devices that are set to launch this year in collaboration with Redmond-based tech giant Microsoft. Back in October, Microsoft announced during its Windows 10 event held in New York that fans should expect a bunch of affordable third party VR headsets coming their way. One of the prototype devices shown during the event was from Lenovo.
No release date has been officially set for the Windows-compatible Lenovo VR headset other than "later this year," but the company assures fans that the device should cost between US$300 (AU$417) to US$399 (AU$554) once it goes on sale. According to Engadget, Lenovo's virtual reality gear is more comfortable to wear compared to the HTC Vive, which costs US$799 (AU$1,104) and weighs about 550 grams. The final Lenovo model is projected to be around 350 grams.
Another reason why the new Lenovo VR headset is more convenient to use is because it is designed to primarily rest on the forehead rather on the nose bridge. It's also approximately 100 grams lighter than the Oculus Rift. The Lenovo VR headset equips two 1,440 x 1,440 OLED display panels, beating the HTC Vive and Oculus Rift when it comes to resolution.
Lenovo's VR headset seems to be user-friendly as well, requiring minimal setup. Two cameras are situated on the front to provide hassle-free movement and immersive virtual reality experience. The new device eliminates the need for external sensors, cameras or light boxes.
RELATED: HTC officially denies Vive 2 reports: No wireless and 4K VR headset to be revealed at CES 2017
RELATED: HTC Vive receives major virtual reality (VR) boost: HTC launches new app studio and game
MEET IBT NEWS FROM BELOW CHANNELS