'The Last Of Us 2' update: Sequel to include political statements in storyline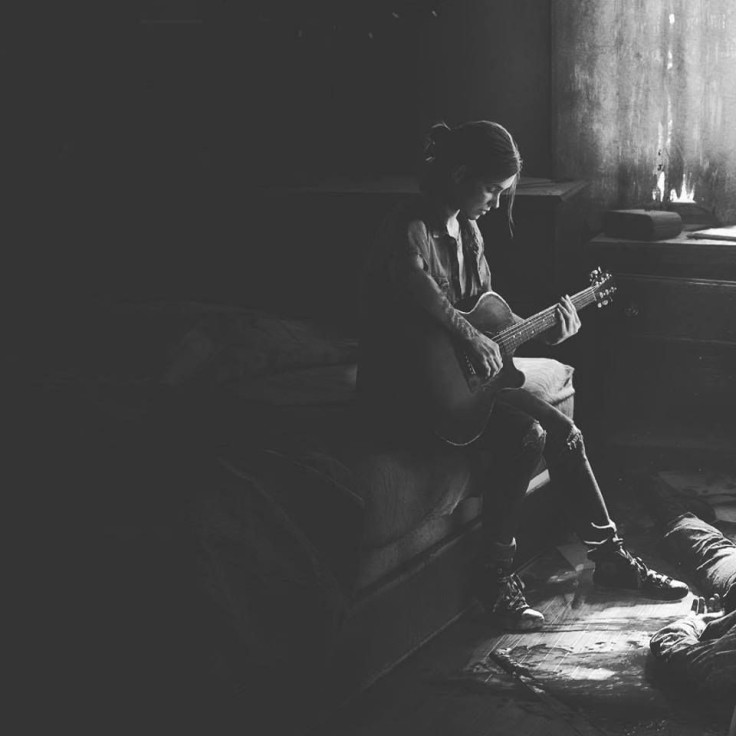 There are several things that add up to the overall appeal of "The Last Of Us," including a tough battle between right and wrong. And as head writer Neil Druckmann has just recently confirmed, the team will not let up on the same political undertones in "The Last Of Us 2."
Warnings: Spoilers ahead
In the original title, Joel and Ellie had to survive a journey to the Fireflies, which was a group they believed would ultimately help the human race. But once at the headquarters, Joel realised that Ellie would have to die for the experiment that could save humanity. In the end, players are forced to save Ellie, whom Joel began to love as his own daughter.
"The Last Of Us" was full of political undertones that centred on what was right and what was wrong. Moreover, players could not choose between one choice or the other and were made to go down a relatively straight path. And while this arguably added to the game's appeal, it apparently did not sit well with all players.
A fan of the game recently asked Druckmann via Twitter if Naughty Dog would decrease the amount of "personal politics" in "The Last Of Us 2." The question itself has since been deleted, but Druckmann's answer is still online. "No can do," he said. His reply, which can be seen below, was both straightforward and honest, and it gives anticipating fans another clue to the sequel.
Though it is not clear what kind of politics "The Last Of Us 2" will tackle, it is likely to be as well-written and thought out as the original title. In the trailer from the PlayStation Experience last month, it was clear that Ellie was out for revenge. Joel, on the other hand, was ready to let her do so. This is one issue that Naughty Dog most likely took into consideration. However, it is also rumoured that Druckmann will explore Ellie's sexuality more, as it has been confirmed that her character is gay.
Watch "The Last Of Us 2" trailer
ALSO READ: 'The Last Of Us 2': Joel's death contested by simple theory, 'The Last Of Us 2' update: Naughty Dog to explore Ellie's sexuality in upcoming sequel
MEET IBT NEWS FROM BELOW CHANNELS