'The Last Of Us 2': All the reasons why Joel is alive; Naughty Dog would not kill off its original protagonist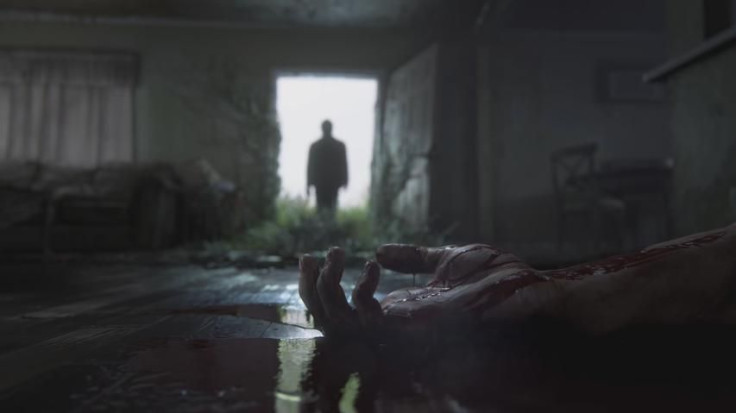 "The Last Of Us 2" was met with screams and applause when the audience first figured that Naught Dog's big reveal at the PlayStation Experience event would be a sequel to one of its most popular titles. But almost as quickly as it was released, the theories started to flood in.
Watch the reveal trailer for "The Last Of Us 2"
READ: 'The Last Of Us 2': Creative director Neil Druckmann on the highly anticipated sequel
What is arguably the most popular of these theories is that Joel is dead, and that Ellie is seeking out whoever killed him. There are several clues to this but nothing is definitive, as Naughty Dog has not revealed anything concrete about the storyline. Furthermore, there are also some very strong counterpoints in arguing that the original protagonist is alive.
Game Rant has argued that Naughty Dog would not pull such a cheap trick to create an emotional journey in "The Last Of Us 2." One of the most compelling things about the franchise is the ability of the game developer to weave together such a hauntingly beautiful story. Ellie's need to avenge Joel's death might be considered too easy.
Furthermore, killing of Joel would be solving one of the biggest unanswered cliffhanger in "The Last Of Us." At the end of the original game, Joel lied to Ellie about the Fireflies. Instead of letting them kill her for an experiment that could potentially save the human race, he saved Ellie and told her that the Fireflies did not need her. The argument here is that the killing of Joel could negate this conflict, which could potentially make for a better storyline.
READ: 'The Last Of Us 2' theory: Joel's death supported by convincing clues found in reveal trailer
"The Last Of Us 2" creative director Neil Druckmann has commented on this before. In the panel following the reveal trailer, Druckmann confirms that the upcoming title is about hate. "The first game was really about the love between these two characters, this story is the counter of that," he said. "This is story is about hate, through Ellie this time." Some have taken this to mean that a wedge will be driven between the two characters -- which might be why Joel appears to be nonchalant in the trailer.
MEET IBT NEWS FROM BELOW CHANNELS