'The Last Kingdom' season 3 release date may be in autumn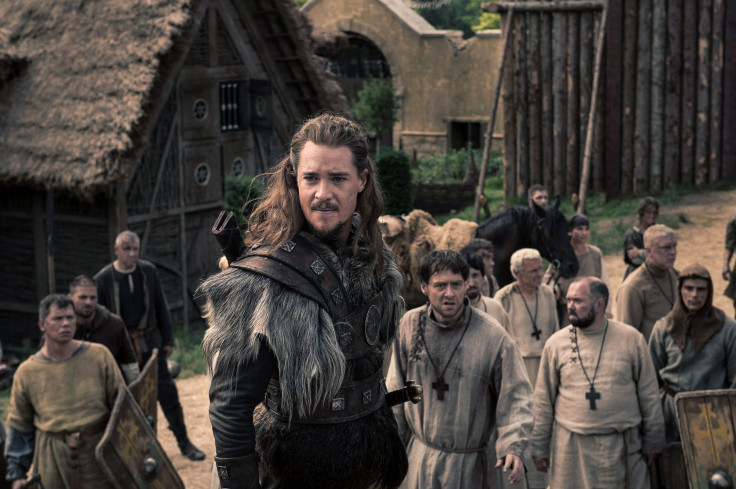 There is still no official confirmation of "The Last Kingdom" season 3, but the show is coming to the screens soon. Author Bernard Cornwell, on whose books the show is based, has confirmed that the show is expected to premiere by autumn.
Filming for season 3 is currently ongoing, Cornwell confirmed on his website. The author engages with his fans online, answering questions from time to time. While he is busy writing his next book, there are a lot of fans of the show who are curious about what's been happening.
It isn't clear how much of the filming has been done or for how long they have been filming. If the release date is sometime in autumn the team should ideally wrap filming pretty soon, which will allow them to get the final cut ready for airing with the post production work.
Bernard didn't tease any details about what the plot of the next season will be, but he did reveal an interesting addition on the show this year. The author has been asked to do a cameo on the show, and he has agreed. He jokingly said that he hopes Uhtred (Alexander Dreymon) will insult him on the show. The author didn't reveal any details about the character he will be playing.
The plot of the show focuses on the political turmoil in England in the year 872, a time when the country was divided into various small kingdoms that struggle together while dealing with the invading Danes. King Alfred (David Dawson) has a vision for the future of a united kingdom, and he will need the help of the warrior Uhtred, with whom he shares a difficult relationship.
Some of the main cast members of "The Last Kingdom" are Ian Hart (Beocca), Eliza Butterworth (Aelswith), Harry McEntire (Aethelwold), Emily Cox (Brida), and Tobias Santelmann (Ragnar the Younger).
MEET IBT NEWS FROM BELOW CHANNELS