'The Last Kingdom' season 3: Alexander Dreymon wants to return; Find out what makes Alfred 'great'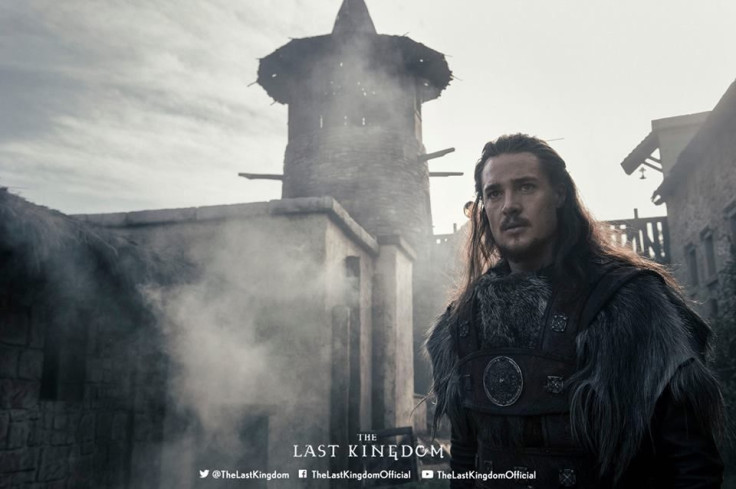 "The Last Kingdom" hasn't been picked up for season 3 yet, but Alexander Dreymon would certainly like to return to the set once more to play the dashing warrior Uhtred. Meanwhile, David Dawson shared his views on why his character Alfred is considered to be "great" by history.
In an exclusive interview with BANG Showbiz, Dreymon (Uhtred), said that he would love to do a third season of the show. After working on two seasons with his fellow cast members, the actor said that he gets along well with all of them, and that they have become like a family, The List reports. Whether or not the show gets picked up for another season, the fans will find out in the next few months, the actor said.
Dreymon's new TV series is often compared to the popular show titled "Game of Thrones." The actor finds this "annoying." He pointed out how his series is based on historical events and not a fantasy like the one based on George RR Martin's work. The actor also praised the HBO series for being "wonderful" and the "number one show in the world."
Meanwhile, Dawson (Alfred) shared his thoughts about his character in a new video that has been shared online. The actor explained why he considers his character to be "great."
Alfred was not likely to become a king due to his health. But, after winning the battles in the first season the character emerged to be more confident in season 2. The actor pointed out that his character's vision for forming England is now slowly taking shape, thanks largely to Uhtred. He also explained how his character prefers to make his dream a reality through negotiations rather than shed blood needlessly.
There are still trust issues between Alfred and Uhtred, which is likely to continue in "The Last Kingdom" season 3. Dawson explained that despite his character's misgivings about the Dane, he has no doubt in his mind that the latter is a great warrior who should be used.
Credit: The Last Kingdom/ Facebook
MEET IBT NEWS FROM BELOW CHANNELS