Kickstarter now has own hub on Amazon Launchpad
Can be found Amazon Launchpad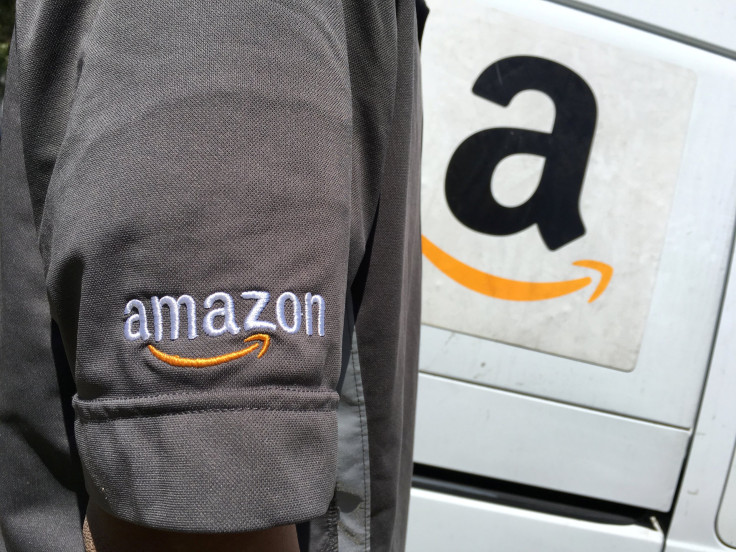 Amazon announced on Wednesday that Amazon Launchpad has created Kickstarter Collection, a new category that features successfully completed Kickstarter products.
Amazon said in its press release that Kickstarter Collection features more than 300 Kickstarter products that are available for purchase on Amazon.com. Consumers have a variety of categories to choose from in Kickstarter Collection, which includes Electronics, Wireless Accessories, Home & Kitchen, Books, Movies & TV, and Toys & Games.
Consumers can also browse items by themes. The themes include STEM Products, Always Be Learning, Exquisite Objects, Inventing The Future and Public Benefit.
"Working with Kickstarter is a great way for us to hear directly from customers what products they care about since they truly hold the power to bring these products to life," said Jim Adkins, Vice President, Amazon. He said that Amazon Launchpad was created to enable creators, inventors and startups to "reach Amazon's hundreds of millions of customers" and to help them overcome the challenge of bringing their product to the market successfully.
The company said that Amazon Launchpad had already worked with over 100 leading venture capital firms, startup accelerators and crowdfunding platforms to help more than 1,000 startups launch products. These startups come from the US, UK, China, Germany and France.
Kickstarter CEO and Co-Founder Yancey Strickler said they are thrilled to collaborate with Amazon Launchpad in creating a new path for Kickstarter projects "to be discovered, experienced and loved." He said that Kickstarter helps independent creators find the resources and the avenue needed to help bring their "creative projects to life."
Engadget reports that the Kickstarter Collection allows consumers who are looking for crow-sourced items back Kickstarter products without its risk. With the Kickstarter Collection featuring items that are already completed and successful, consumers who are afraid of backing Kickstarter projects now have a way to catch up on the platform's most successful projects.
MEET IBT NEWS FROM BELOW CHANNELS