Job vacancies rise in Australia despite retail sales taking a downhill in November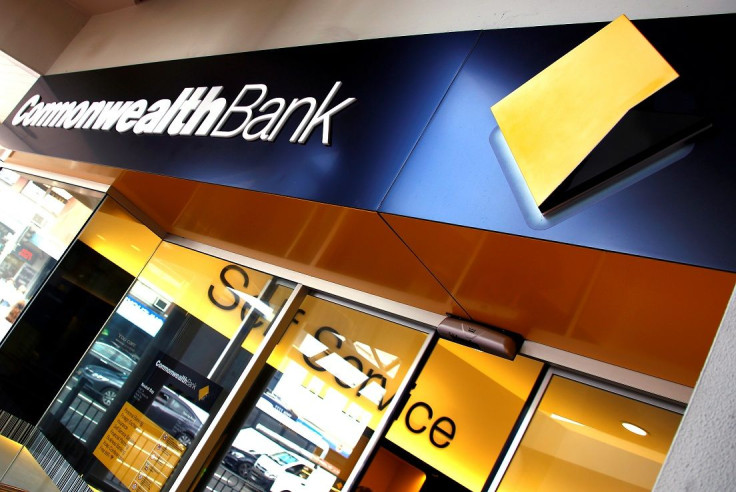 Australian Bureau of Statistics (ABS) has presented statistics for job vacancies in Australia, and the report is heartening. Data shows that job vacancies increased by 2 percent to 181,000 in the three months until November. Compared to the same period last year, this rise is 7 percent more. Retail data was also released, and it showed a slower rise than expected.
Rise in Contract-based and Part-Time Jobs
Commonwealth Bank senior economist Michael Workman said that the vacancies are mainly for part-time and contract based jobs, and also for moderately paid jobs. The rise in permanent jobs has not been as high.
"It compares, unfavorably for new job seekers, to the traditional full-time positions that were available in the decades prior. But it is symptomatic of the cost control focus of both the private and public sectors. It also shows up in the 20 year low in national wages growth of just under two per cent per annum," Workman said in regards to this trend, as reported by SBS News.
Private and public sector
According to a Business Insider report, job vacancies are higher in the public sector. There was 3 percent increase to 17,500 in the public sector, while private sector saw a rise in job vacancies of 2 percent to 163,500. This trend was seen in precious years too, with 2015 seeing a rise of 18 percent vacancies in public sector, which was triple to that of the private sector.
Slowing of retail sales
In November, retail sales were expected to rise by 0.4 percent, but in reality they only increased by 0.2 percent. October saw a rise in sales of 0.5 percent. Economists hope that the figures for December will come out to be better.
ABS presented data for different industries. As reported by The Shout, food and liquor retailing increased by 0.4 percent while cafes, eateries and takeaways saw a fall of 0.8 percent per the ABS report. Retails for clothes and accessories grew while department store retailing decreased. Retail was also different for different areas of the country. Online purchases accounted for 4 percent of total retail turnover.
It is believed that low sales in November may be because of people spending a little cautiously as they save for the holiday season. This will only be confirmed when the numbers for December are released.
MEET IBT NEWS FROM BELOW CHANNELS